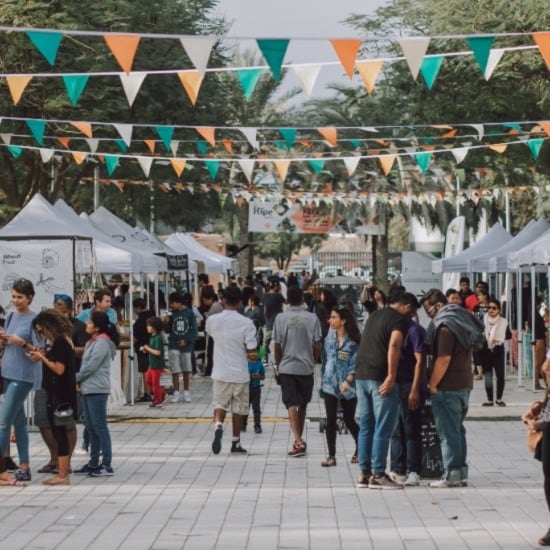 Virtual Health Fairs
On our proprietary registration platform, your employees get to speak with health plans, visit vendors, and participate in fitness activities. It's fully secured with end-to-end encryption. And you can be assured it's HIPAA compliant.
To create the best event possible, we've partnered with industry leaders to deliver a suite of relevant health and wellness solutions, education, and engagement activities. It couldn't be any easier for you. You'll get a virtual employee health fair administered in a turnkey fashion. We do all the work for you. You'll also receive detailed reporting on engagement and utilization.
Client feedback is very positive. Our clients involvement with Strive health fairs include the nation's largest health plans, insurance brokers, hospital systems, school districts, transportation agencies, federal agencies, counties, and cities.
"Strive has been innovative and creative in their integrated suite of virtual wellness and return-to-work services, designed to help keep workers fit and well during the current health pandemic. I know that when we offer Strive services to our clients, they are going to be safe, high-quality solutions that respond to the fast-changing health and fitness needs of those employers," says Robin Rager, Ph.D., Vice President, Health Management at Keenan.
What do Virtual Health Fairs Include?
Keynote speaker

Vendor presentations

Customized agenda

Flexible schedule of events

Employee registration platform

Virtual fitness activities

Advanced reporting
We take care of: 
Full coordination of activities
Communication and marketing administration
Various fitness and yoga class options
Online proprietary registration platform
Fully secured end-to-end encryption audio/video platform
HIPAA compliant
Advanced reporting on virtual health fair attendees
Utilization and engagement dashboard