Our Mission
To empower and optimize the health and well-being of the individuals and communities that we serve.
The Strive Story
Established in 2008, Strive is an industry thought-leader in the health, fitness, and wellness management space. For the past decade, Strive Well-Being has supported every industry sector in the private and government segments. Headquartered in San Diego, California, we're operating in all 50 states. With over 200 employees, we manage 100 + client programs and facilities nationwide.
Founder, Amit Sangani reflects, "It started when my mom was diagnosed with an autoimmune syndrome disorder. I wanted to help her. I began searching for options. It led me down the wellness path, from a fitness perspective. Traditionally, my mom's culture did not do much in the way of exercise or physical fitness. That motivated me to start taking fitness seriously. I began experimenting with ways to add fitness and wellness to my daily routines. It took a while, but over time, healthy living became a lifestyle for me. It has to be do-able and easy."
"We all know how difficult it is, balancing work and wellness. That's why our solutions are turn key. We make wellness easy to implement. Strive solutions include fitness and yoga classes, educational workshops, screening events, and fitness center management. Strive Well-Being instructors are out there, on the front lines, working with your employees, getting them fit and healthier. The Strive team supports our clients in pursuit of fitness and wellness. We all go through our share of health issues. To reflect that, Strive solutions address the challenges you need to overcome. Your population health management is our job!"
Strive Well-Being has effective workplace programs for physical activity, fitness, nutrition, and stress management. We help our special forces teams with strength and conditioning, injury prevention, and physical rehabilitation. Strive works with hospitals and organizations nationwide providing physical therapy and mental health programs. Utilities and labor workers benefit from our on-site musculoskeletal strengthening programs. Whatever your workplace wellness and fitness needs are, Strive has you covered!
Put us to work for you, and we'll contribute to reductions in injuries, lower health risks, fewer medical claims, and minimizing workers compensation claims. And on top of that, your employees will be fitter and healthier. Strive Well-Being is recognized as a strategic partner by the Centers for Disease Control and Prevention (CDC) for the optimal application of their evidence-based approaches.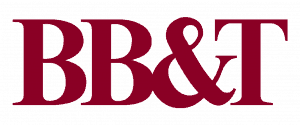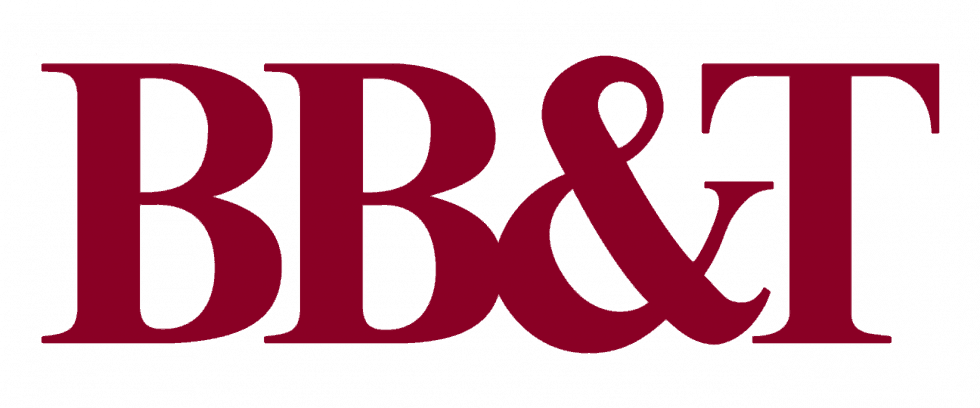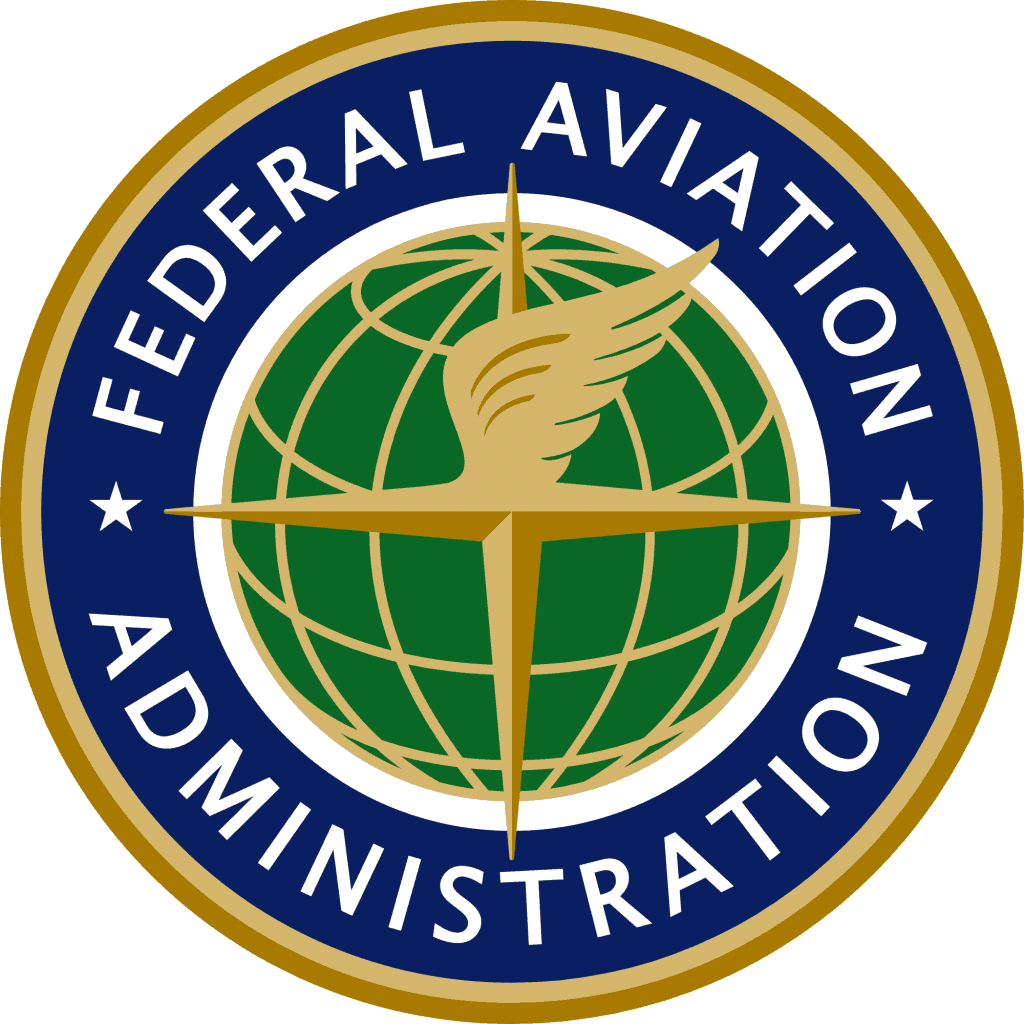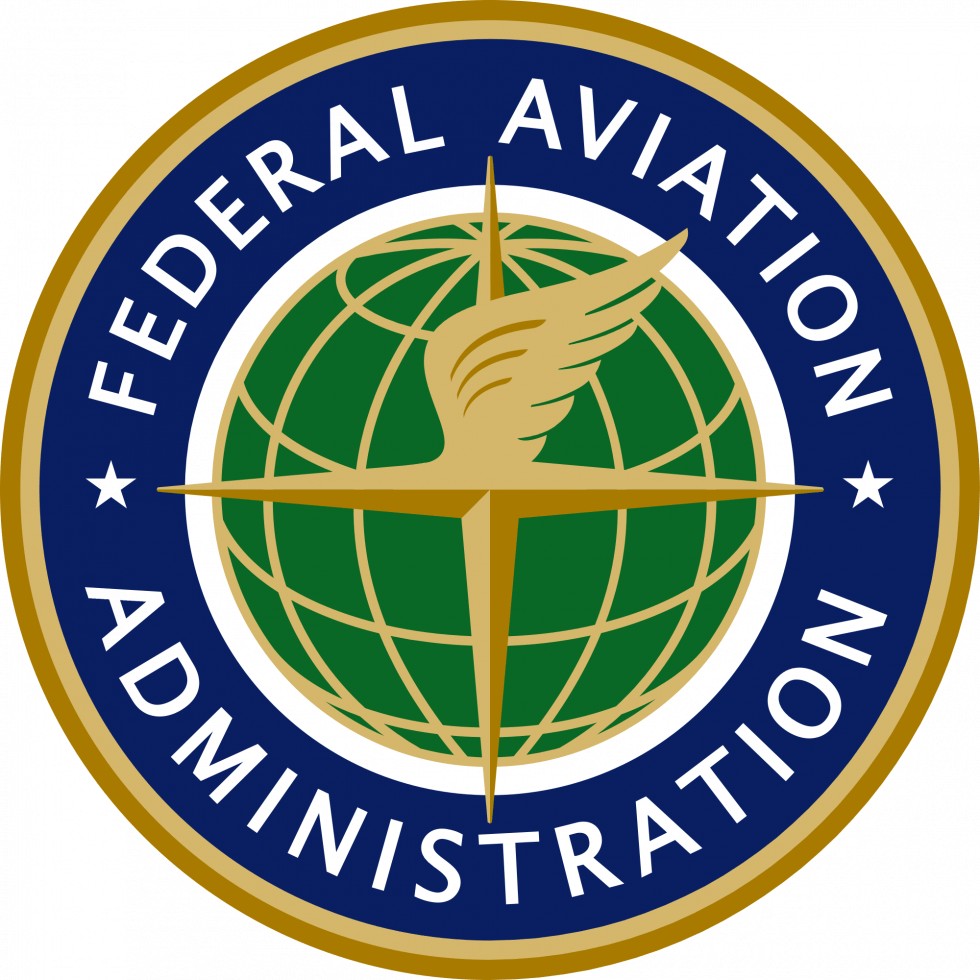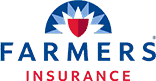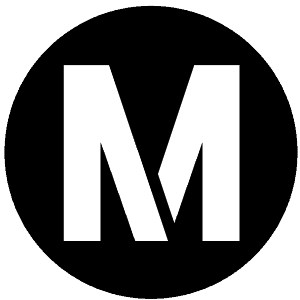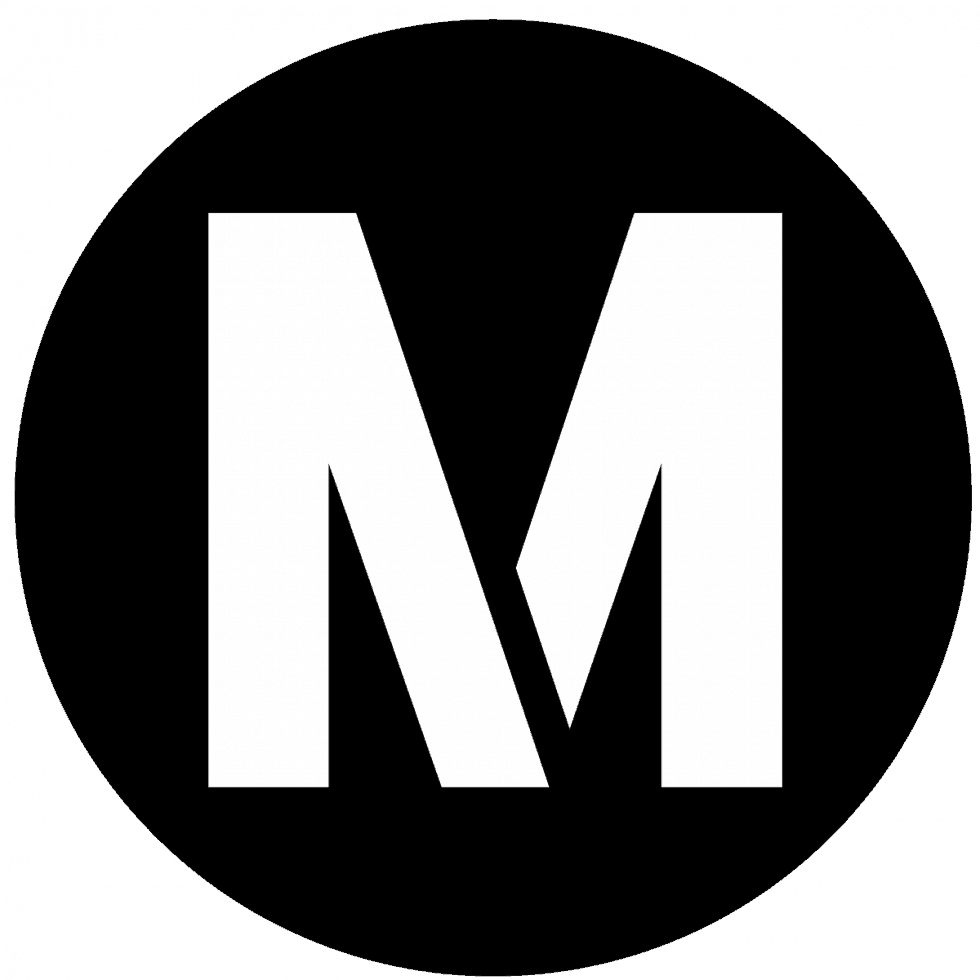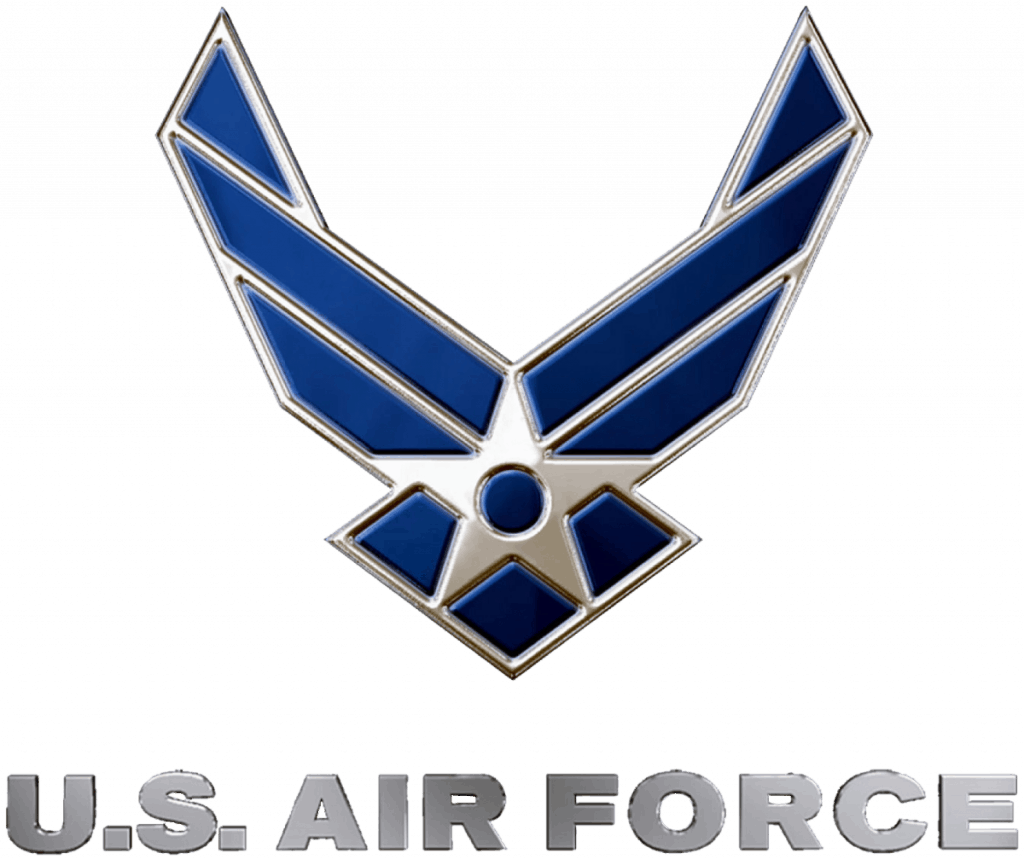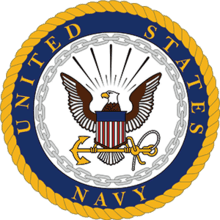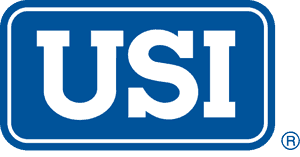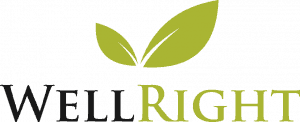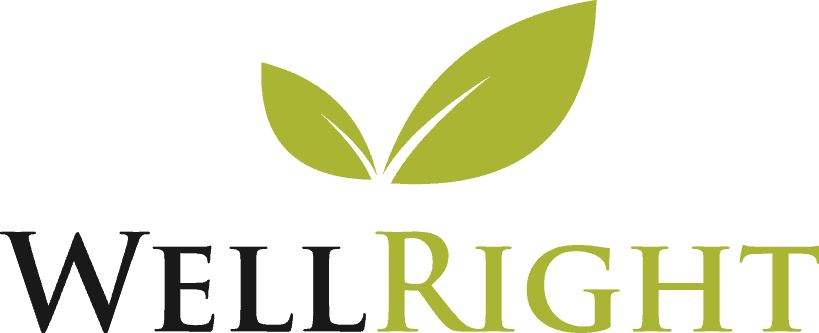 8(a)
Small Business Administration
SB
California Small Business
CPUC
California Public Utilities Commission Diverse Supplier
MBE
Southern California Minority Suppliers Development
DBE
US Department of Transportation Disadvantaged Business Enterprise
SBE
Los Angeles County Metro Small Business Enterprise
Integrity
Integrity
We conduct our business with the highest standards of professional behavior and ethics. Our organization is built on a fabric of honesty, honor, and always doing the right thing.
Excellence
Excellence
We strive to excel in every aspect of our business and aim to deliver the highest quality and value to our clients in all of our services and solutions.
Passion
Passion
This is the fuel that drives all of our team members to perform their roles with purpose, pride, and a positive mindset.
Accountability
Accountability
We acknowledge and assume responsibility for all of our actions, services, decisions, and policies. 
Leadership
Leadership
We inspire and motivate our team members by connecting our organizational goals to our personal values. Leading by example, we successfully operate with a flat organizational structure.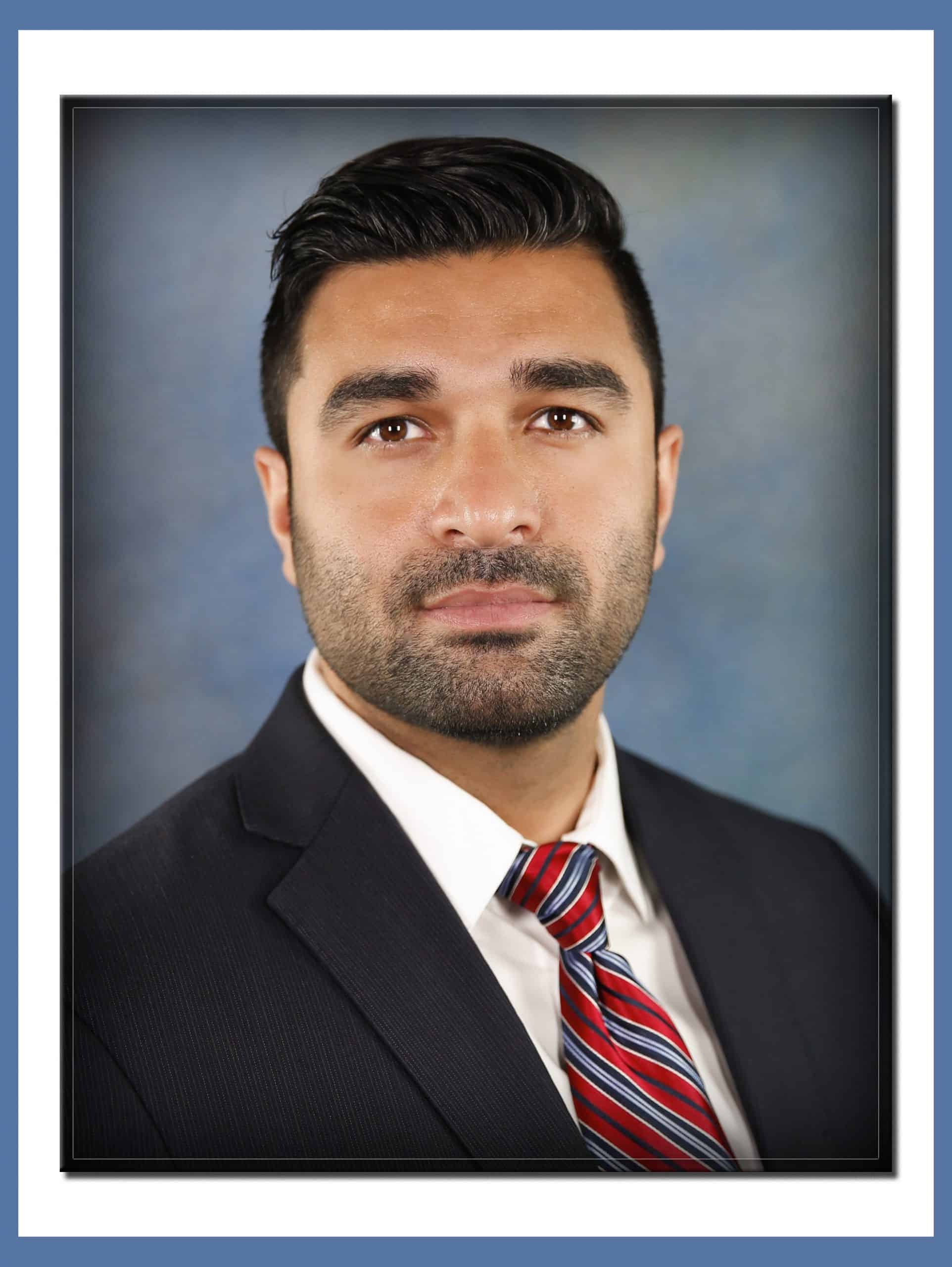 Amit Sangani is in his element when consulting Strives national key accounts on wellness and fitness initiatives. He works with Strive clients daily, developing creative, innovative ways of integrating fitness and wellness into workable habits, and into community centered programs.

With more than 12 years' experience in the field of health promotions and population health management, Amit oversees the business development, marketing, and strategic planning of Strive Well-Being.

He holds a bachelor's degree in business with a minor in health sciences from San Diego State University. Amit is a Certified Corporate Wellness Specialist (CCWS). He's achieved faculty designation from the Wellness Council of America (WELCOA).

When not consulting with clients, or attending wellness events, you can find Amit meditating on his acupressure mat, or running to a yoga class. He enjoys travelling, and has a life-long commitment to self-development.
Read More
Read Less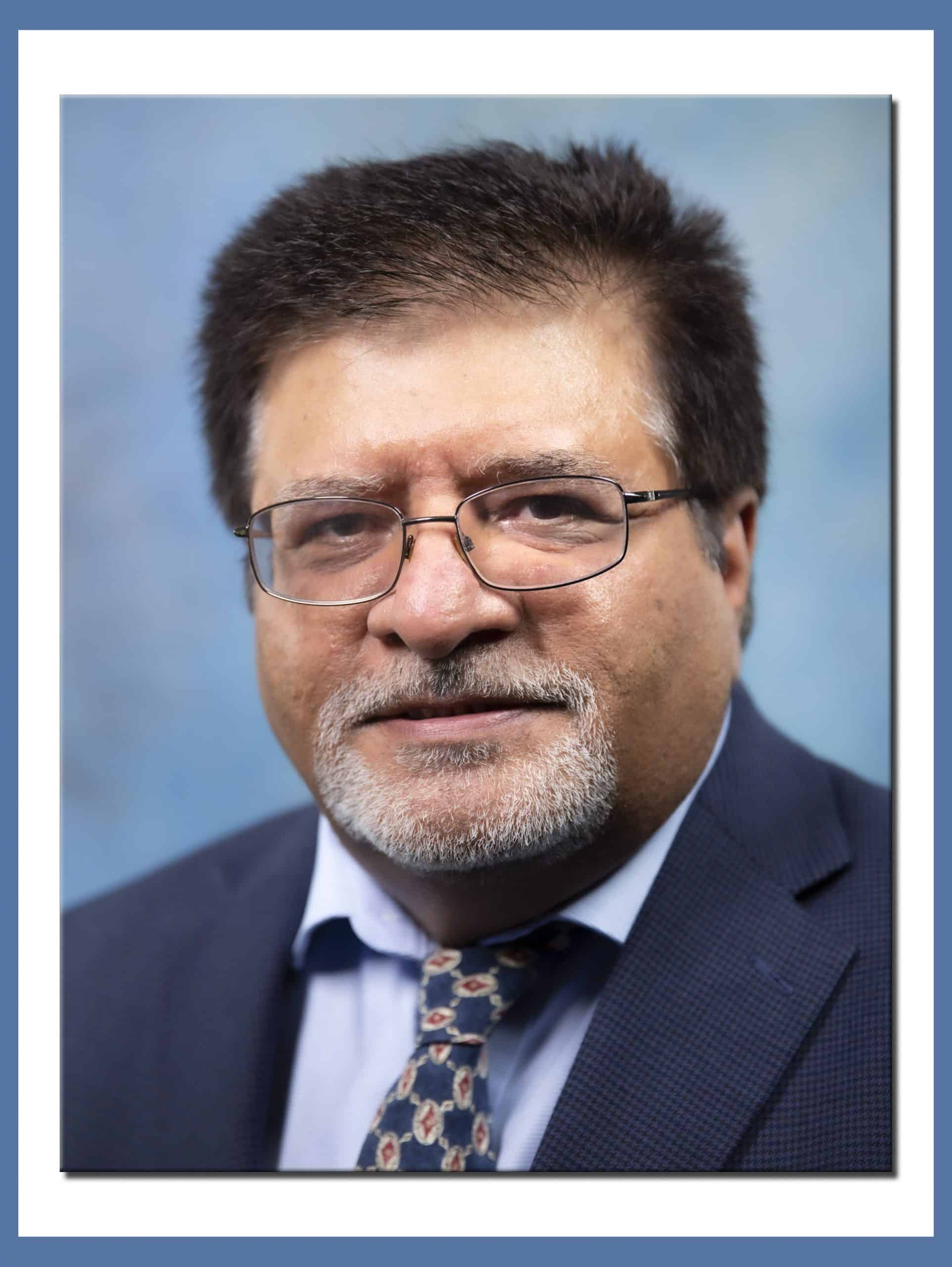 Sanjay Sangani
Director of Operations
I enjoy being in the thick of things related to Strive's operations and its development as an elite organization supporting our Private Sector and Government clients.

When not in the trenches at Strive, I enjoy traveling to new places across the world – I find it exciting to interact with different cultures, learn new languages, and experience international cuisine. I also love to cook authentic Indian food and spend time with my family.

Read More
Read Less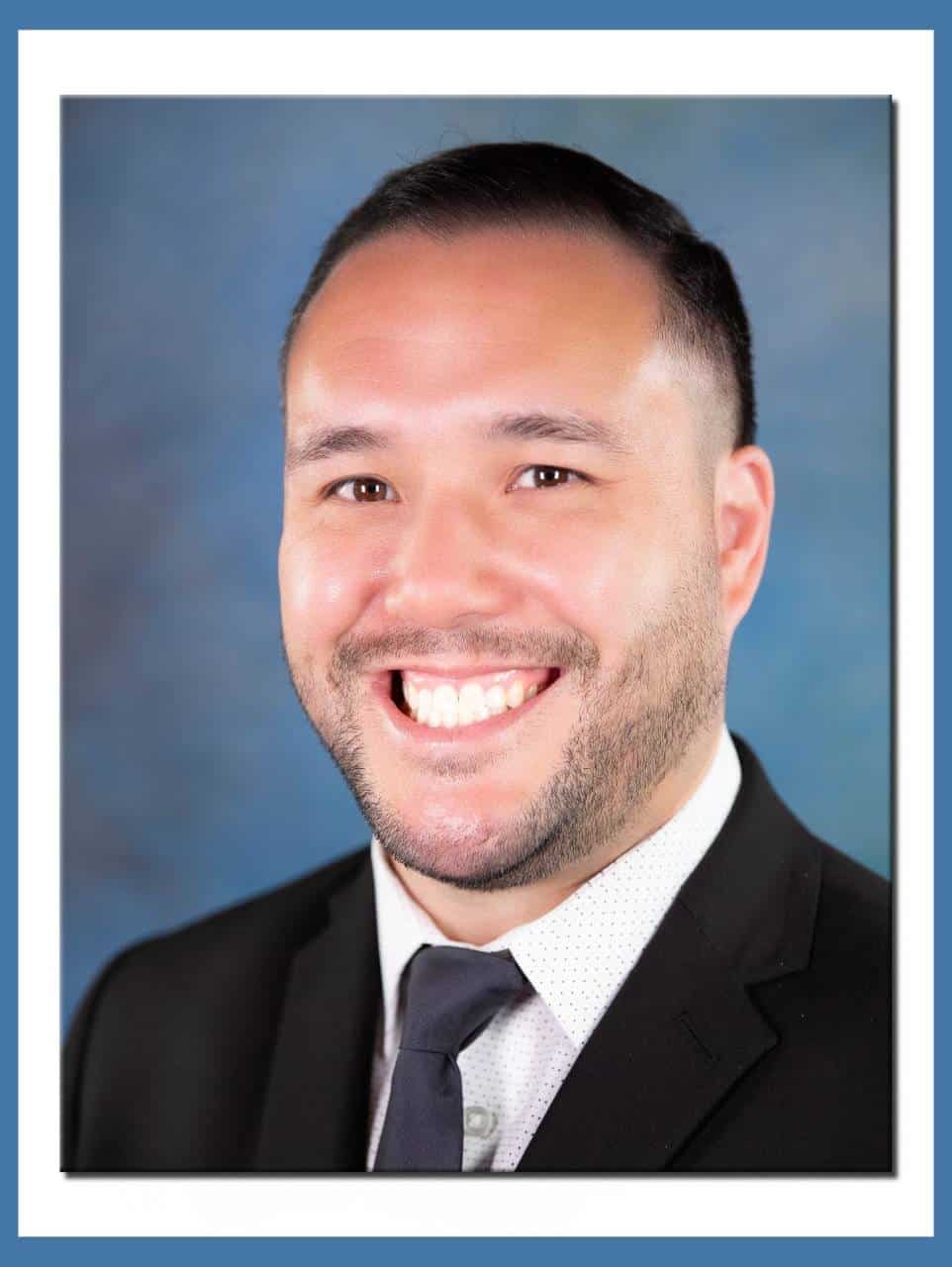 Stephen Riesgraf
Director of Client Experience
I'm Stephen Riesgraf, Strive's Director of Client Experience. I've been with Strive since its founding (14+ years) as I believed strongly in Amit's vision to bring health, fitness, and wellness to communities and workplaces.

Over the years, I've had the opportunity to work with an incredible team, which is dedicated to innovating and optimizing our solutions to better serve our clients.

I'm very fortunate to work directly with our clients and see the positive impact that our programs have on their populations. For me, it's all about helping people live their best and healthiest life!

When not working, you can catch me being active in beautiful San Diego. My life is filled with Tabata workouts, running on the bay, spending time with my family and friends, and rooting for Minnesota sports teams, even when they break my heart... Go Vikings!

Read More
Read Less
Explore a Career with Us
Start your career with us today.