Our Mission
To empower and optimize the health and well-being of the individuals and communities that we serve.
The Strive Story
In 2008, Strive began as a consumer-facing fitness company in San Diego, inspired by the impact our daily behaviors have on our overall health and well-being. We focused on helping individuals form habits around physical activity and nutrition. Our first clients were ordinary people with extraordinary potential, taking the first step into the world of wellness.
The changes were dramatic.
As our clients started to notice their physical transformation, other benefits followed. We witnessed improved energy, sleep, behavior, quality of life, and work performance. Our clients began to lead their lives with a wellness-centric approach.
If improving healthy behaviors and habits had such a positive effect on the individual, what would happen if we helped institutions with large populations incorporate healthier habits into their organizational culture?
We took our individualized service-based approach and scaled it to a broader population level. We now support large group populations nationwide with wellness, including Cities, Counties, States, Corporations, Hospitals, Health Plans, School Districts, Transportation Agencies, and Residential Communities.
Over the years, we've helped hundreds of institutions positively impact the lives of their serving populations through wellness. Our solution addresses population health management, physical activity, fitness, nutrition, stress management, strength and conditioning, injury prevention, physical rehabilitation, physical therapy, mental health, and musculoskeletal issues. As a recognized partner for many large health agencies nationwide, our evidence-based programs improve the culture of health, increase measurable levels of engagement, and contribute to reductions in health risks.
COVID-19 helped us double-down on wellness in new ways
Before the pandemic, all of our wellness offerings were concentrated onsite, within corporate fitness centers, communities, or offices. Following the stay-at-home order in March of 2020, the Strive team worked expeditiously to pivot and develop a suite of virtual wellness offerings to address client needs with remote populations. Many of our clients embraced the solutions throughout the pandemic and now offer a mix of virtual and onsite services to reach their hybrid populations.
Our wellness solutions provide our clients with new ways to connect and engage their populations. Many of our clients utilize our solutions to build the culture of health and provide a vehicle to make wellness easy for their people, wherever they are.
Join us to make wellness easy for your organization
Our user-friendly approach to wellness focuses on the individuals that make every organization unique. Our programming offers a structure for ongoing support and flexibility leading to sustainable engagement. We tailor all of our services to meet the strategic goals and objectives of our clients. Organizations exploring wellness for the first time also turn to Strive for our industry experience and best practices.
The heartfelt responses from end-users on the impact of these wellness programs reinforce our commitment to providing the industry's best-in-class well-being solutions for the workplace and communities. Lasting organizational change starts with the individual. We aim to support and engage the individual while achieving broader strategic goals for the population.
Our vision is to make wellness easy for everyone. Join us. We're just getting started!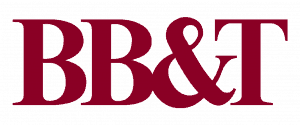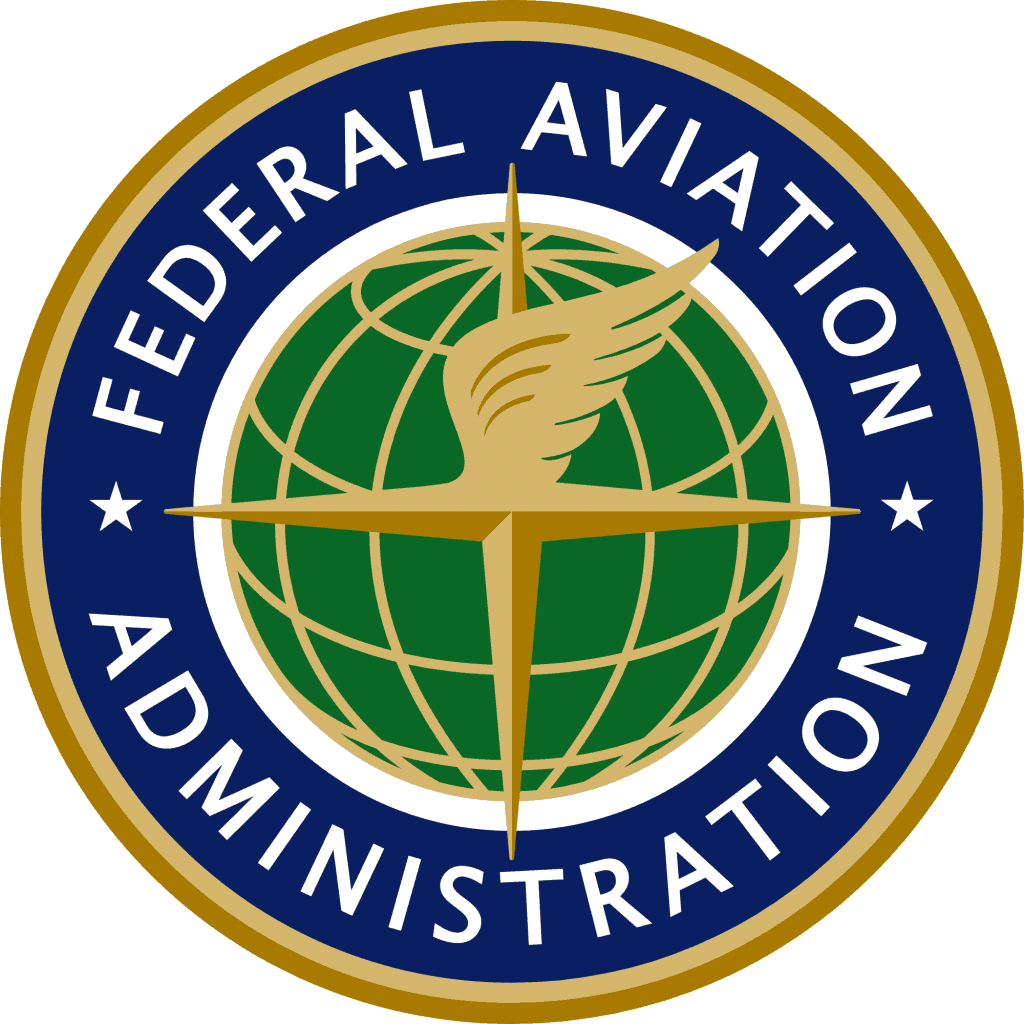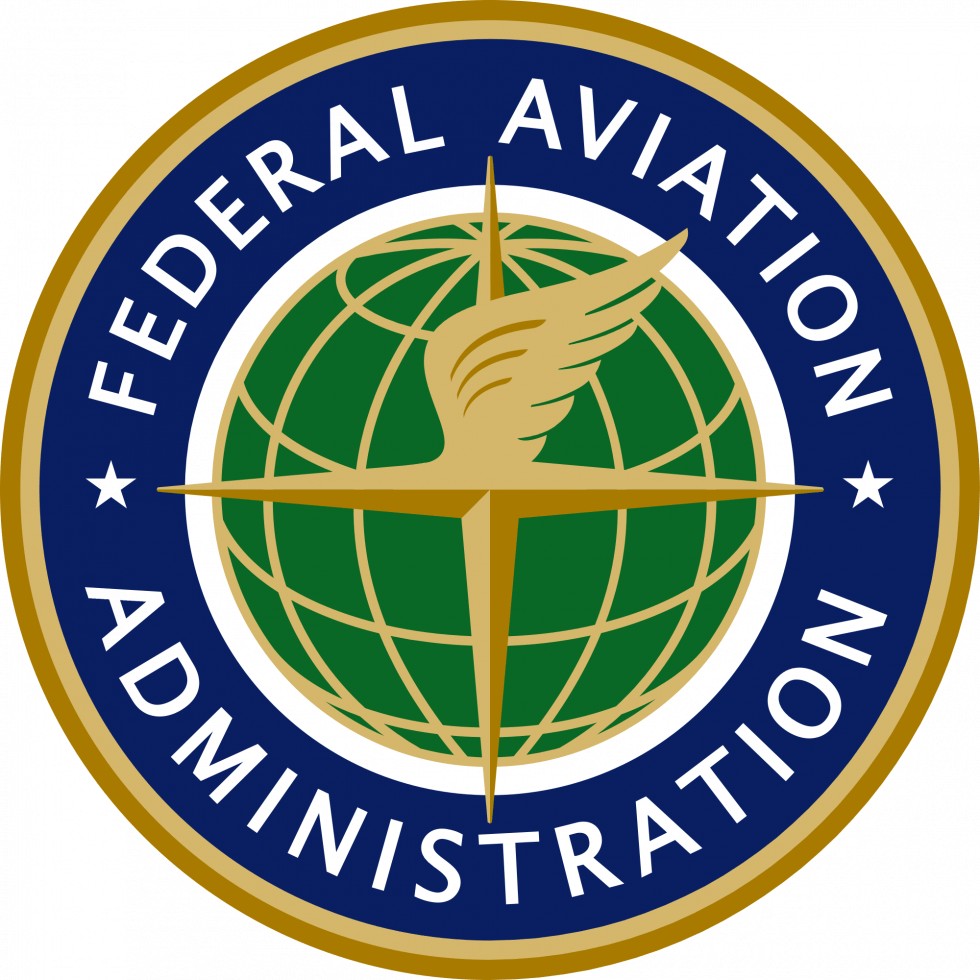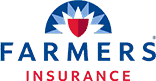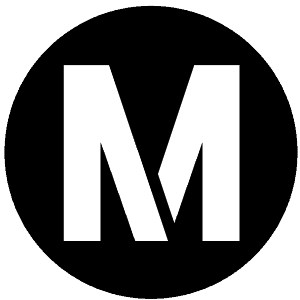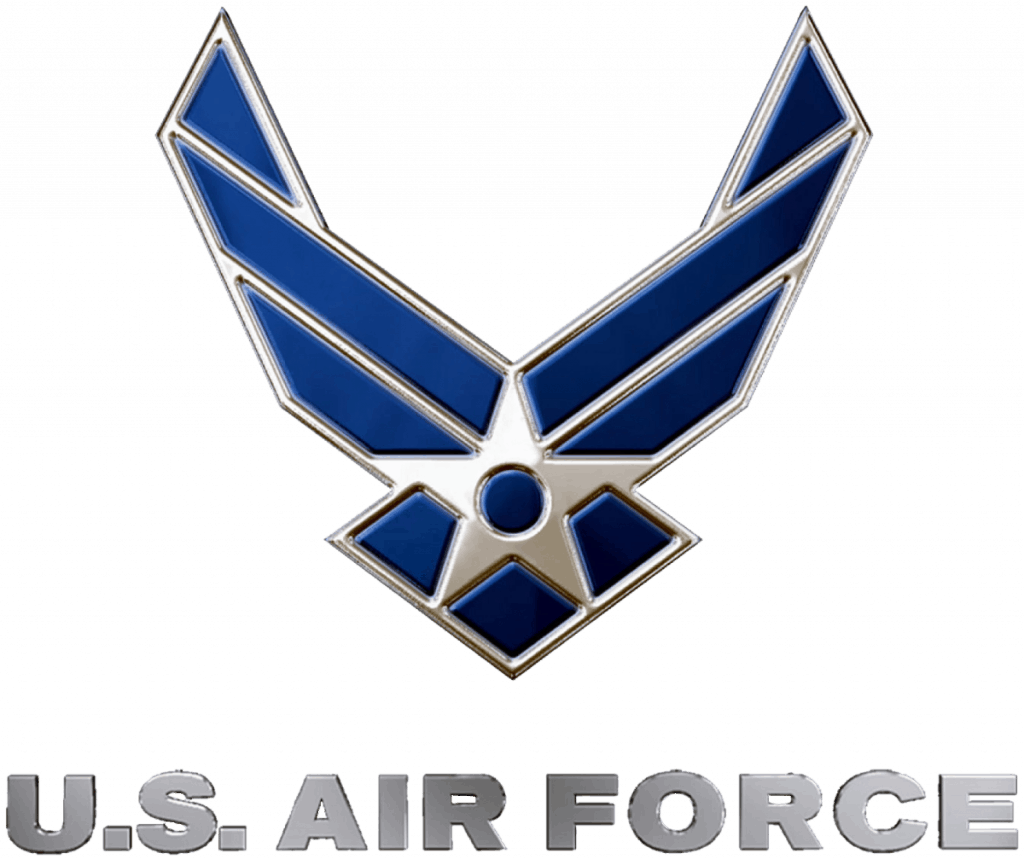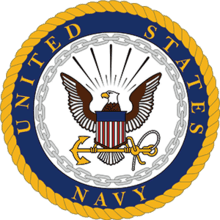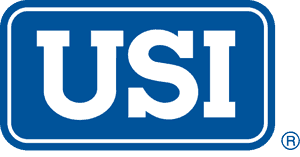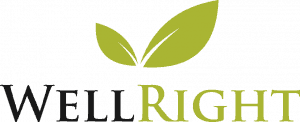 8(a)
Small Business Administration
SB
California Small Business
CPUC
California Public Utilities Commission Diverse Supplier
MBE
Southern California Minority Suppliers Development
DBE
US Department of Transportation Disadvantaged Business Enterprise
SBE
Los Angeles County Metro Small Business Enterprise
Integrity
Integrity
We conduct our business with the highest standards of professional behavior and ethics. Our organization is built on a fabric of honesty, honor, and always doing the right thing.
Excellence
Excellence
We strive to excel in every aspect of our business and aim to deliver the highest quality and value to our clients in all of our services and solutions.
Passion
Passion
This is the fuel that drives all of our team members to perform their roles with purpose, pride, and a positive mindset.
Accountability
Accountability
We acknowledge and assume responsibility for all of our actions, services, decisions, and policies. 
Leadership
Leadership
We inspire and motivate our team members by connecting our organizational goals to our personal values. Leading by example, we successfully operate with a flat organizational structure.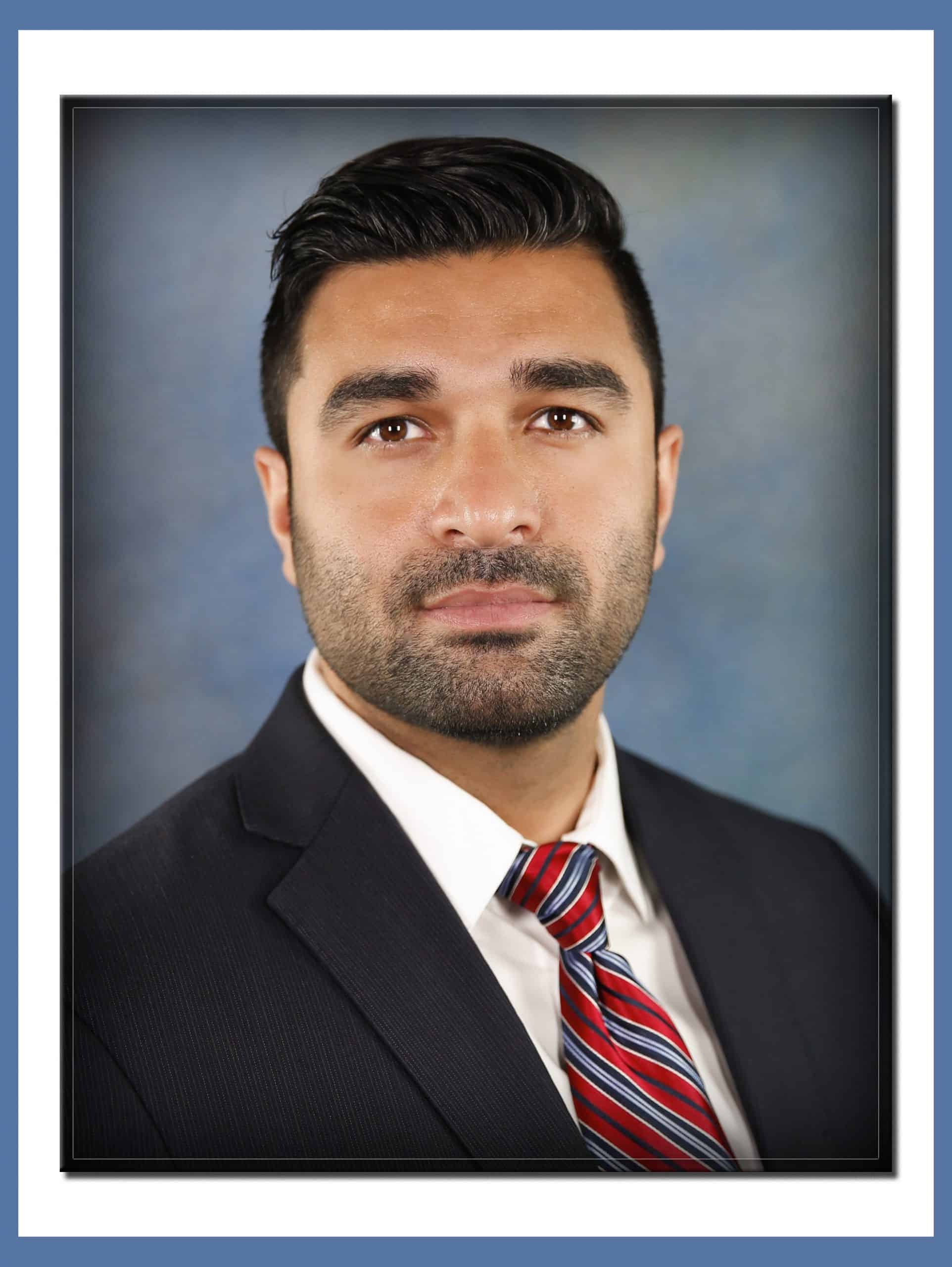 My interest in health and wellness began when I was young and experienced first-hand the impact our daily lifestyle behaviors and habits have on our overall health status and quality of life. Over time, this interest has grown into a core passion and career that has evolved and thrived for more than 15 years.

As Strive's Founder and President, I am committed to delivering on our mission to serve individuals and populations with engaging, customizable, and scalable solutions to meet their specific needs. I am humbled and grateful to lead an all-star team of professionals as we work collaboratively with large corporations, consultants, and public agencies to positively impact the lives and environment of hundreds of thousands of people daily. I serve in a leadership capacity across Strive's core business divisions while serving in an Account Executive role to many of our large strategic customers.

I am a certified and experienced population health management consultant with designations as WELCOA Faculty and CCWS. I have designed and implemented award-winning wellness programs recognized by the CDC and NIH.

When not consulting with clients or working collaboratively with my team, you can find me at the gym, sweating in a sauna, cooking healthy meals for my friends and family, studying interior design/architecture, or planning my next big trip abroad. I also serve as a mentor and advisor for young business professionals/entrepreneurs and subscribe to the school of thought that personal and professional development go hand in hand. My favorite saying is, "How you do anything is how you do everything." I aim to navigate life from a seat of gratitude and always strive to do my best and positively impact others.

Read More
Read Less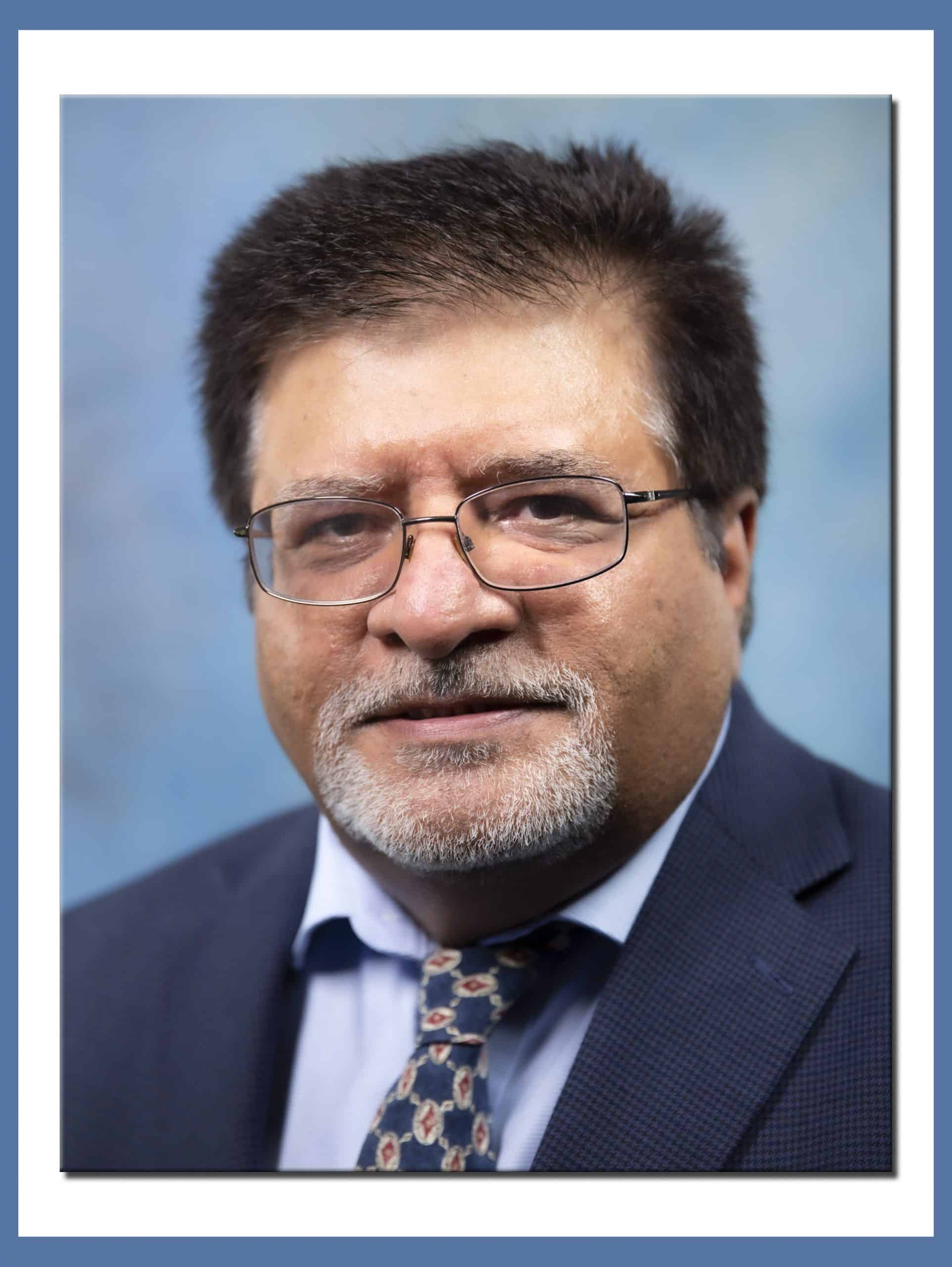 Sanjay Sangani
Director of Operations
With a master's degree in Environmental Sciences and Civil Engineering from Utah State University, and a bachelor's degree from the University of New Brunswick, I come to Strive with 30+ years of management experience.

I head up the growth initiatives for Strive. You can catch me consulting with government clients on local, state, and federal levels, helping them develop strategic investment plans for the future.

I enjoy being in the thick of things related to Strive's operations and its development as an elite organization supporting our Private Sector and Government clients. As Director of Operations, my responsibilities include overseeing contracts, and managing Strives' fiscal and technical performance.

When not in the trenches at Strive, I enjoy traveling to new places across the world – I find it exciting to interact with different cultures, learn new languages, and experience international cuisine. I also love to cook authentic Indian food and spend time with my family.

Read More
Read Less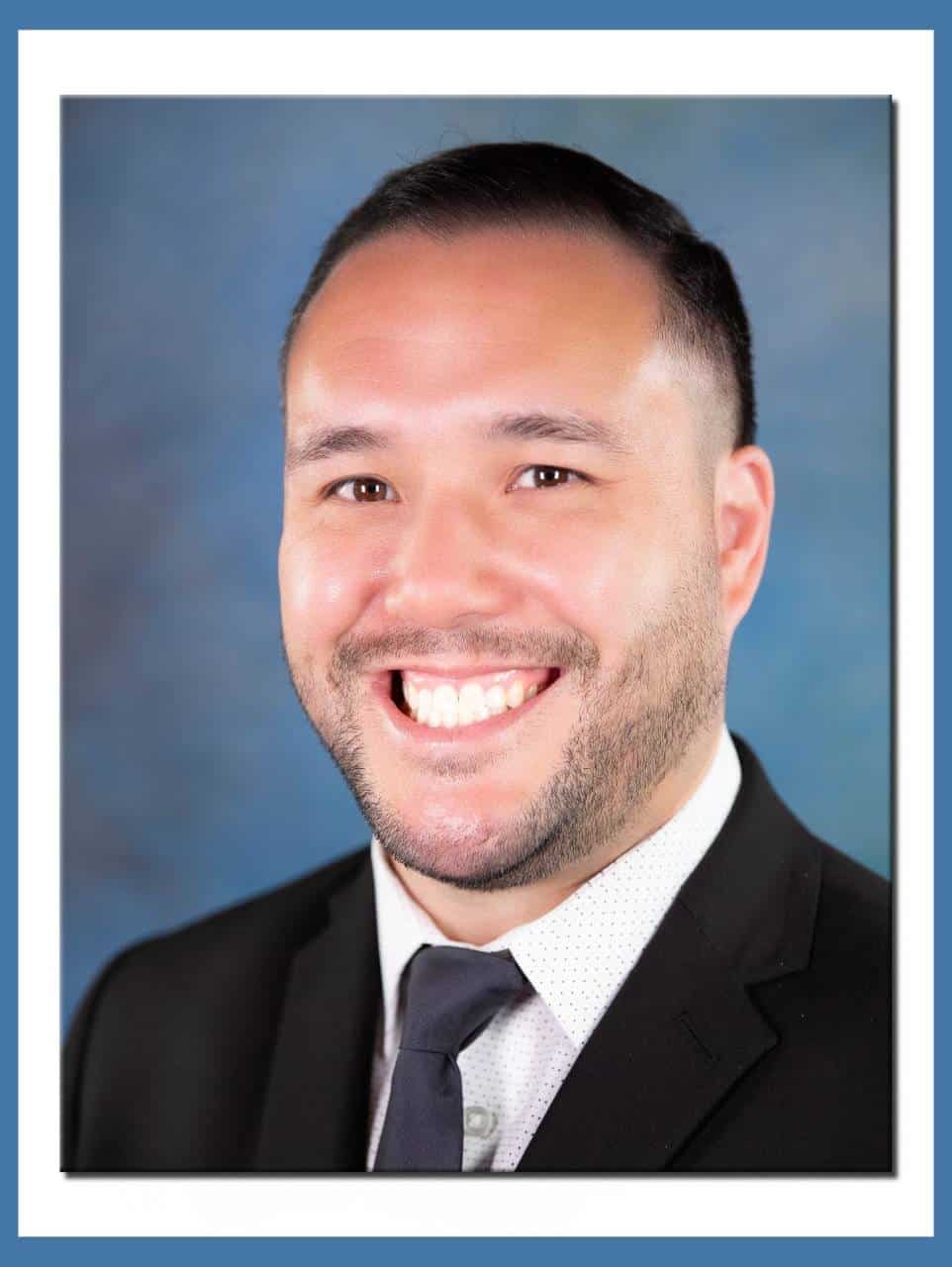 Stephen Riesgraf
Director of Client Experience
I'm Stephen Riesgraf, Strive's Director of Client Experience. I've been with Strive since its founding (14+ years) as I believed strongly in Amit's vision to bring health, fitness, and wellness to communities and workplaces. Over the years, I've had the opportunity to work with an incredible team, which is dedicated to innovating and optimizing our solutions to better serve our clients. I'm very fortunate to work directly with our clients and see the positive impact that our programs have on their populations. For me, it's all about helping people live their best and healthiest life!

When not working, you can catch me being active in beautiful San Diego. My life is filled with Tabata workouts, running on the bay, spending time with my family and friends, and rooting for Minnesota sports teams, even when they break my heart...Go Vikings!

Read More
Read Less
Explore a Career with Us
Start your career with us today.