Onsite & Virtual Health Coaching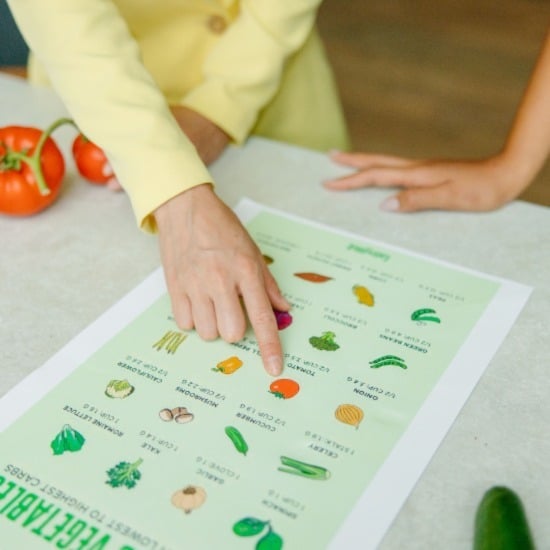 Health Coaching
Many employers are looking for ways to address stress, anxiety, physical activity, nutrition, and overall well-being. With more employees than ever working remote, Strive has taken health coaching virtual.
We're utilizing industry best practices and applying our onsite health coaching protocol to a virtual platform. The program is delivered by our senior-level, nationally-accredited certified health coaches.
Concerned about security and confidentiality? Not to worry. Our virtual health coaching is delivered over a HIPAA compliant platform and mobile app. Strive health coaches utilize a 360-degree holistic integrated lifestyle plan.
Your employees will be able to experience:
Video and text chat
Lifestyle and nutritional plans
Sessions for improving exercise, lifestyle habits, meditation, and sleep
Individual and group coaching tools
Health and fitness devices and app integration
You will have access to:
Engagement tracking
Communications vehicles
Advanced data reporting
Strive virtual health coaching solutions are fully administered and delivered for you in a turnkey fashion. We'll take care of:
Full coordination of activities
Communication and marketing administration
Variety of engagement initiatives
Proprietary online registration platform
Fully secured end-to-end encryption on the audio/video platform
HIPAA compliant
Advanced reporting dashboard on utilization and engagement
Virtual Health Coaching
Health coaches help employees make behavioral changes and reduce their risk factors for disease. The result is lower healthcare costs for employers. A health coach is a certified wellness professional who:
Educates your employees about health-related topics.
Helps identify health-related goals.
Creates personalized plans for meeting those goals.
Virtual Health Coaching Improves Health and Reduces Stress
There's a big gap between knowing what you need to do to be healthy and doing it. For example:
Only 41% report eating healthfully each day
And 52% meet daily recommendations for aerobic exercise
How is Health Coaching Different than a Personal Trainer?
A health coach will look at each client's health risk factors and create a plan to reduce risks and improve health. They're not medical professionals and can't diagnose or treat medical issues. However, a health coach works with medical teams managing health conditions and preventing additional issues.
Health coaching varies from fitness coaching, personal trainers, or professionals with fitness-related certifications. Health coaches are trained and certified in healthcare and wellness related fields. They provide health improvement strategies and specific instruction.
Who are Strive Virtual Health Coaches?
Strive health coaches are certified by ACE or by Wellcoaches which require CPR, AED and other wellness credentialing for enrollment in the health coaching training program. We conduct background and reference checks. And we maintain experience requirements.
Under the House and Senate Health Savings Acts of 2016, health coaching is a qualified medical expense. We'll help you find financing options to meet your needs – including Wellness Dollars and other funding initiatives. As a Strategic vendor with many health insurance providers, we can directly-bill for your health coach services.