Energizing on-site fitness and virtual wellness programs for 12+ years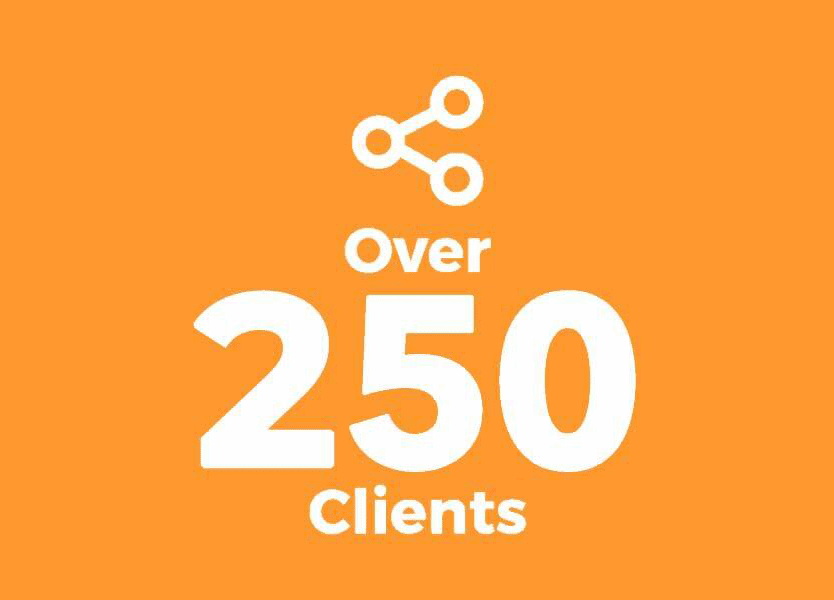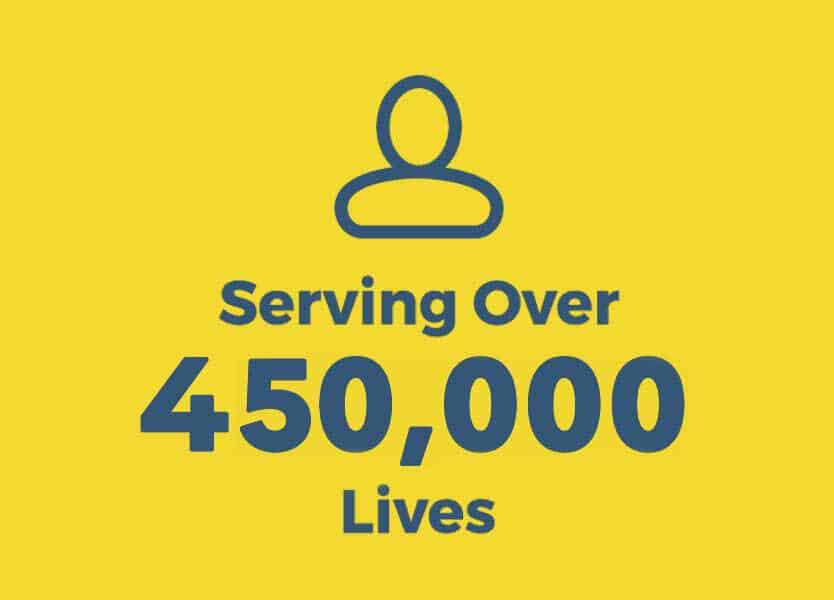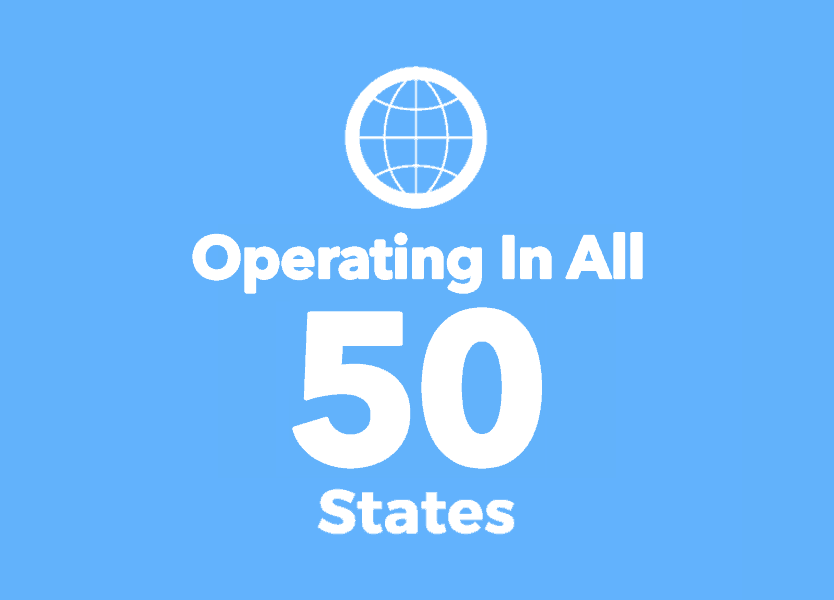 Strive's best practice on-site fitness and wellness services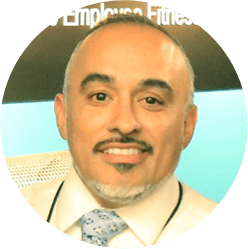 "Our overall experience with Strive Well-Being best workplace onsite fitness and wellness has been very positive, they've gone above and beyond! I'd recommend Strive to any company that is looking to bring on-site fitness to their employees."
— John F., LA Metro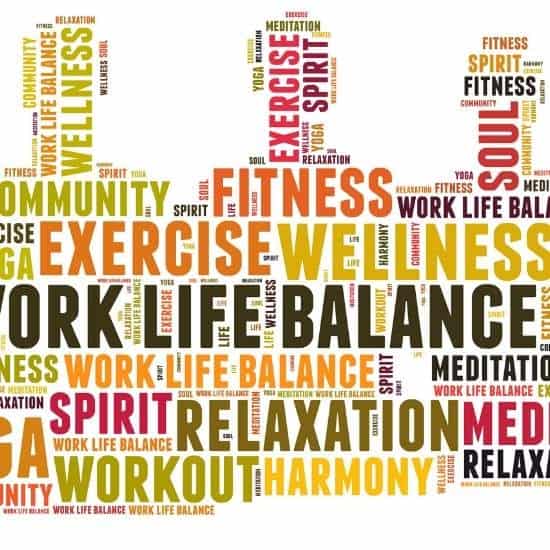 "Hiring Strive Well-Being has been one of the best decisions I made as a Wellness Program Manager. Working with Strive has enabled me to reduce the amount of time that I spend weekly on administrative tasks like creating calendars, or coordinating rooms. The pool of local wellness instructors that they have cultivated has allowed a lot of flexibility for the wellness schedule and also has reduced my stress."
Gina R., Wellness Program Manager

"On behalf of Kaiser Permanente, I want to say thank you to Amit and his team, for being incredibly professional, timely, and just putting on an amazing event, on a very large scale, for our organization and the community at large."
Dustin H., Human Resources Executive

"Working with Strive Well-Being, we've seen an eight-percentage reduction in our premium renewal this year. So that's huge. We have seen our work comp claims drop tremendously. We have seen our stress claims drop tremendously. We've seen the overall employee morale, employee engagement, and employee satisfaction increase significantly. It's an amazing recruiting tool to say, "Hey, we have free onsite fitness classes, we have a full-blown wellness program, that you're eligible for on day one.""
Jennifer J. Director of Benefits, Bridgepoint.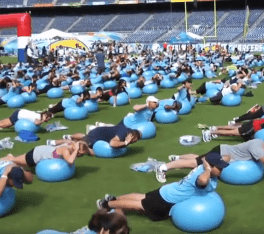 "I think Strive2bfit did an excellent job. We had well over 340 people participating in the Guinness World Record for the largest physio ball class. A lot of energy here, a lot of enthusiasm. I think you did a great job, Amit."
Dave H., Human Resources Executive.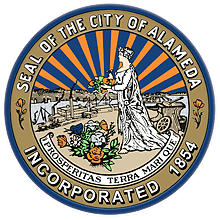 "Everyone I've interacted with from Strive has shown a high standard of professionalism, a creative approach to problem solving and the ability to guide me on decision making using engagement data. It is clear that their team is truly passionate about wellness and the work that they do."
Wellness Coordinator, Northern California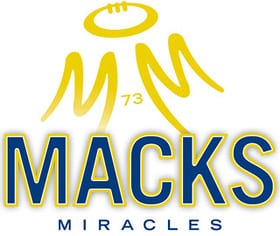 "We had a great job today, the folks at the Q. We started off with a 5K event. Strive and Kaiser Permanente did a great job of coming out here, really motivating the people to get fit. We started off with the 5K and then we actually set a world record with the biggest physio ball ever."
Marcus M., Mack's Miracle Foundation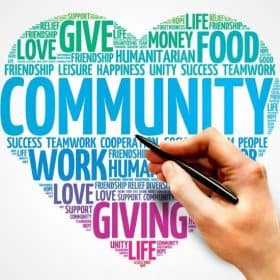 "In the several years I have worked with them, they are consistently aiming for excellence, always working to improve. In my role as a Wellness Program Coordinator I am running a department of one – I can honestly say that working with Strive has made me feel like I have a team."
Wellness Manager in California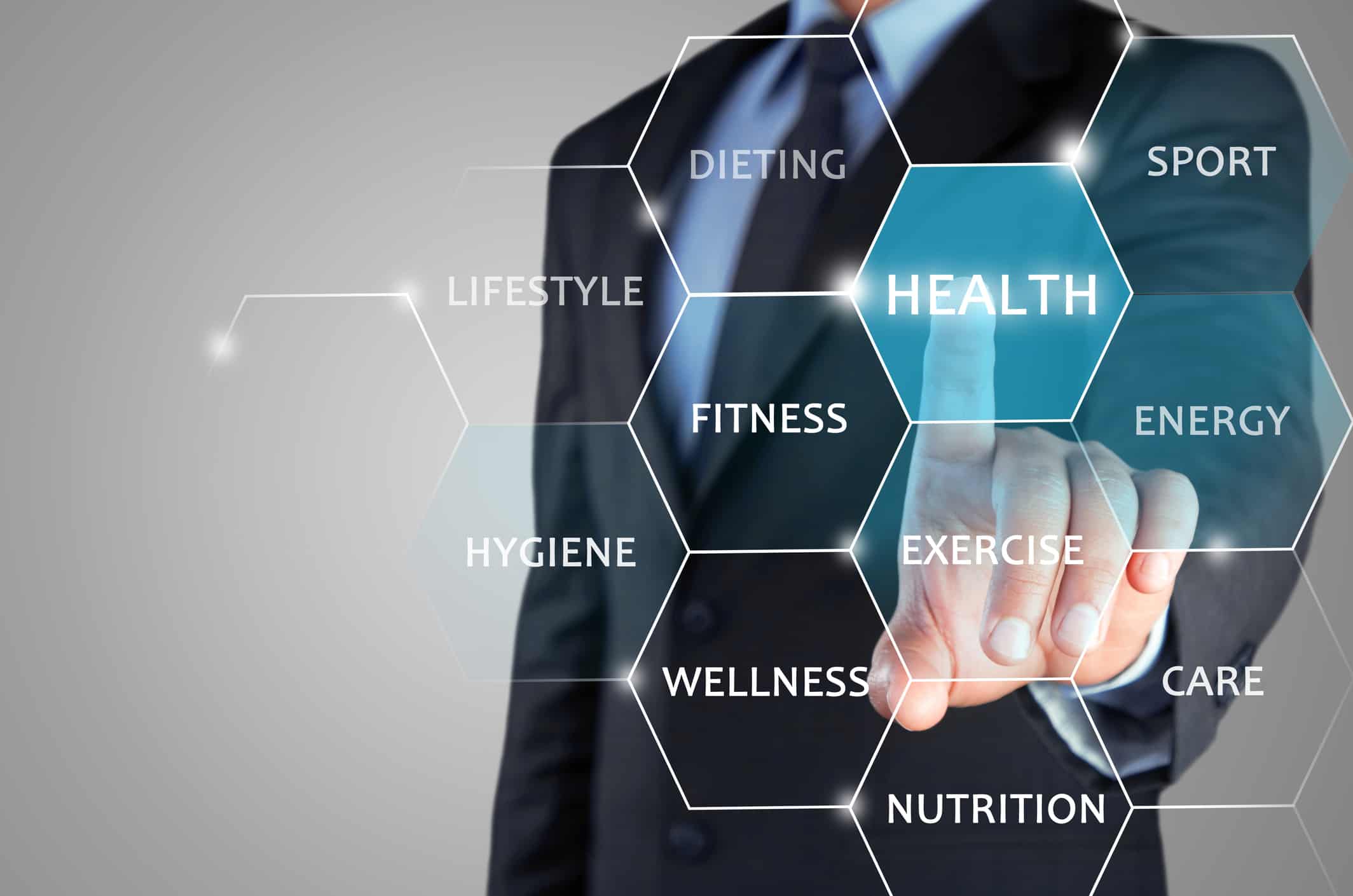 Strive Values
Our values are reflected in all that we do. There's been times at Strive Well-Being  when we've had to change course based on keeping with our values. Integrity is important to us. Working with government agencies and insurance companies requires the utmost of conscientiousness.
We take leadership seriously. In the fitness and wellness business we know that being a leader is key to our success. Accountability is a core value, we would not be able to deliver on our promises without. 
Excellence is a result of the passion that we all have for doing our work well. We strive to be the best at all we do.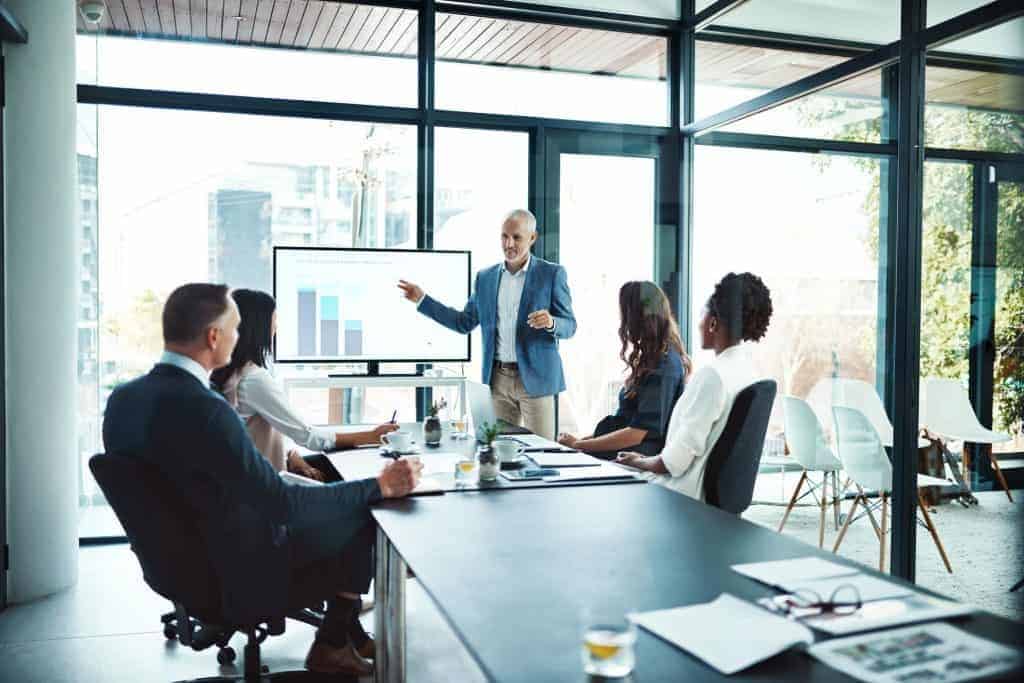 Markets We Serve
Strive Well-Being onsite fitness and wellness supports private and public entities of all types. Corporations turn to Strive for implementing wellness programs, providing wellness coordinators and onsite group fitness classes.
Residential communities count on Strives' fitness center staffing and management services. We work with large hospitals on designing and developing their employee fitness centers.
Government agencies work with Strive to deliver athletic training and fitness center management. Utility companies and municipalities tap into our onsite physical therapy and on-site stretching classes to keep their workers fit and safe!
Insurance brokers and health insurance companies depend on Strive's health screening events. Wellness consultants employ Strive Well-Being best workplace onsite fitness and wellness solutions for their clients.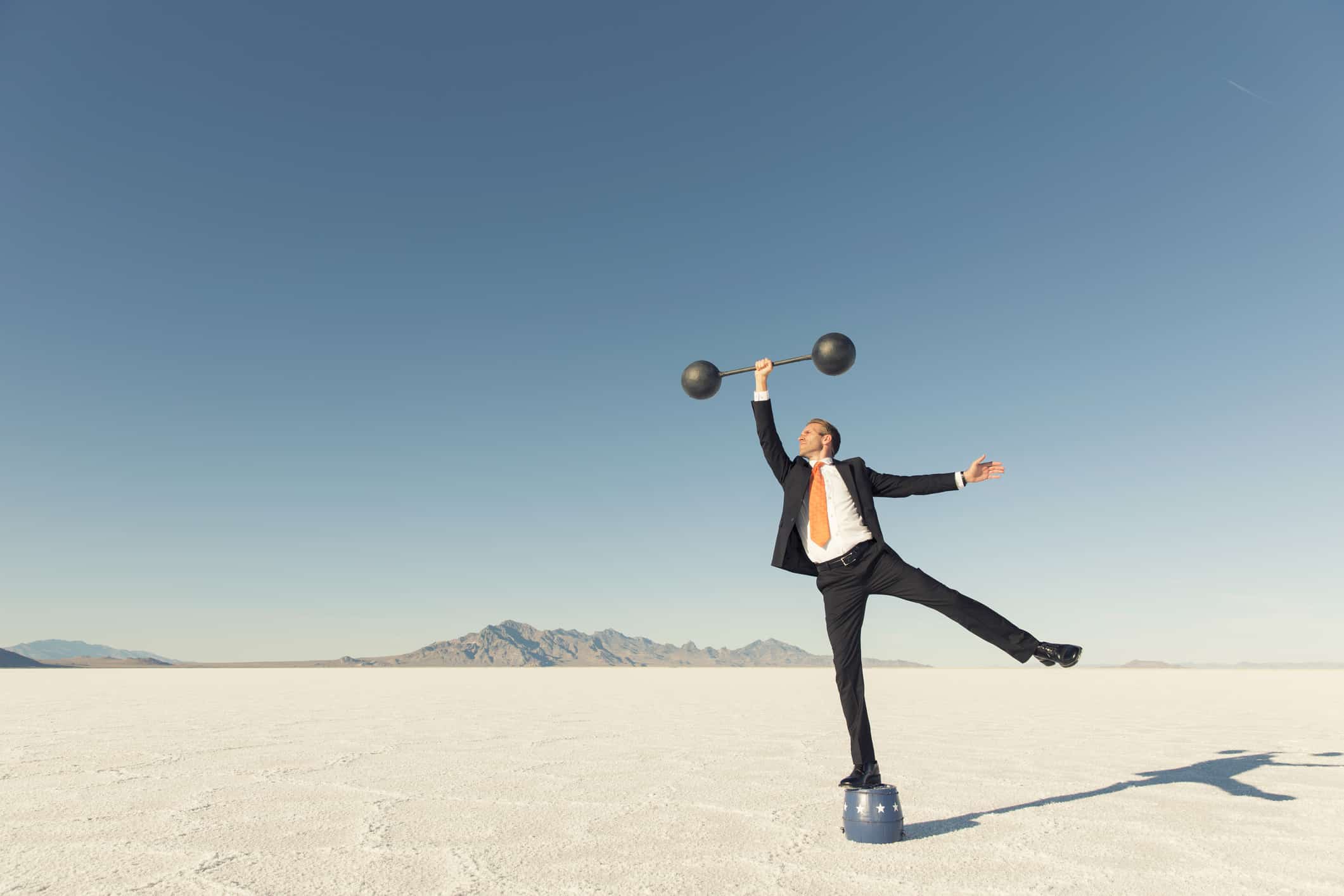 Resources
You'll find resources about workplace onsite fitness and wellness services throughout the site. We strive (no pun intended) to keep up to date in corporate fitness and wellness trends.
We'll share this knowledge and our resources with you. Our wellness partner resources come from Kaiser Permanente with articles like "Why Workforce Health Matters" and Centers for Disease Control and Prevention. We keep a close eye on news coming from Science Direct such as "Financial impact of a comprehensive multi site workplace health promotion program." 
Another robust wellness resource we refer to is PubMed with up to date news like "Mental health, stress, and resilience correlates of heart rate variability among military reservists, guardsmen, and first responders" and WebMD for articles like "Can You Reverse Type 2 Diabetes?"
Check back often and subscribe here to stay informed.
Clients Love Strive Well-Being
Over the past 10 years, we've supported virtually every industry sector, including many Fortune 500 companies and government agencies.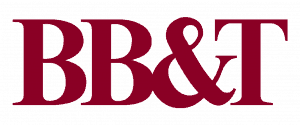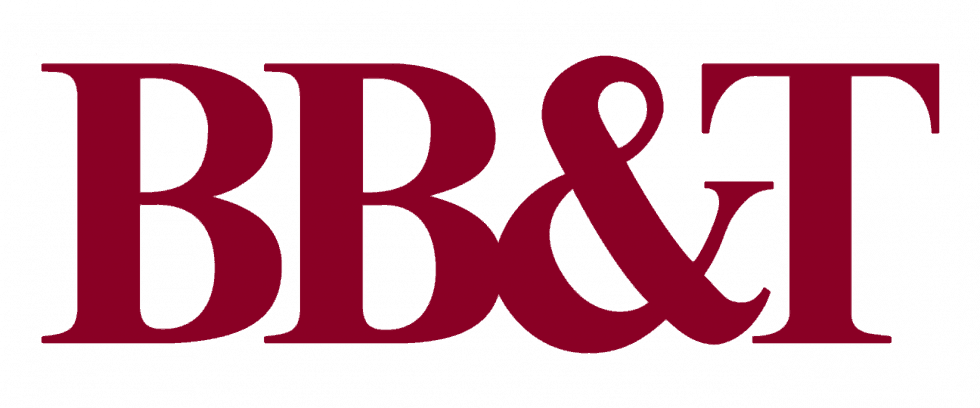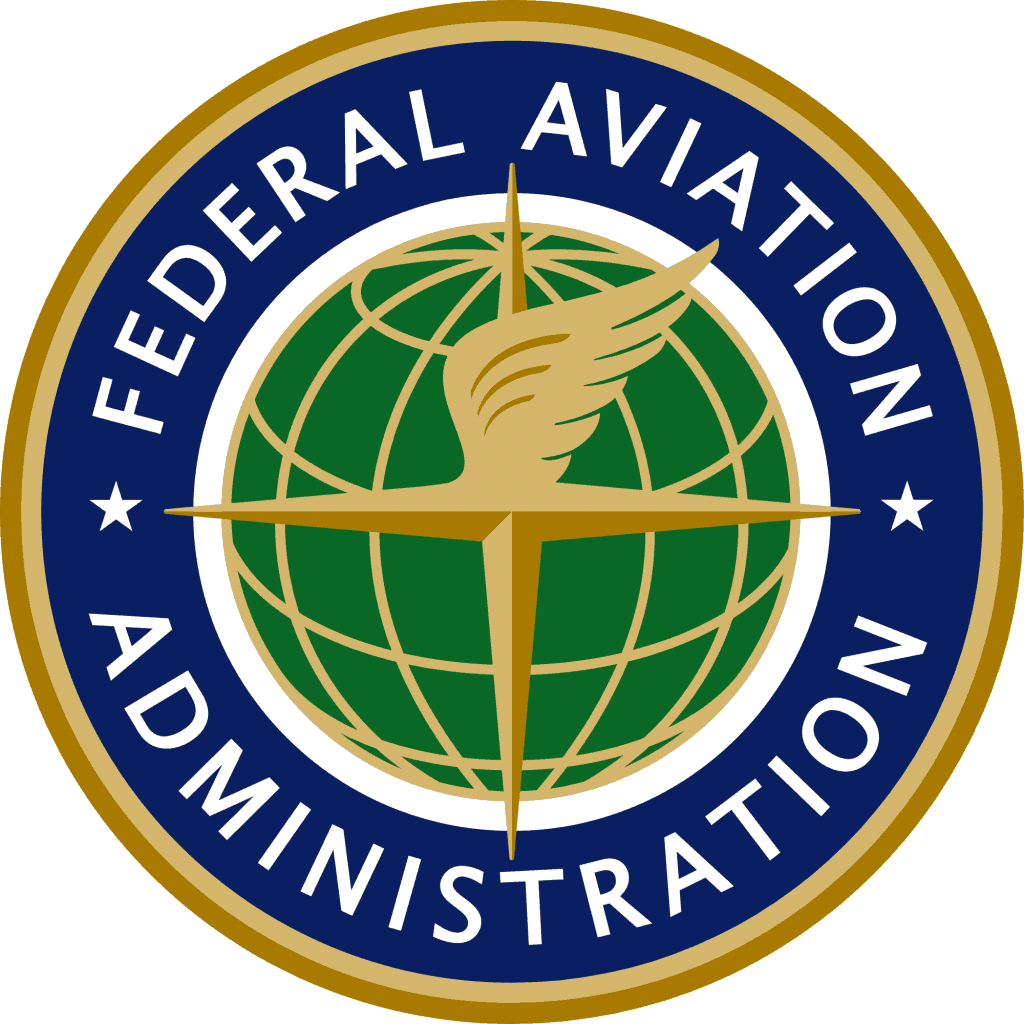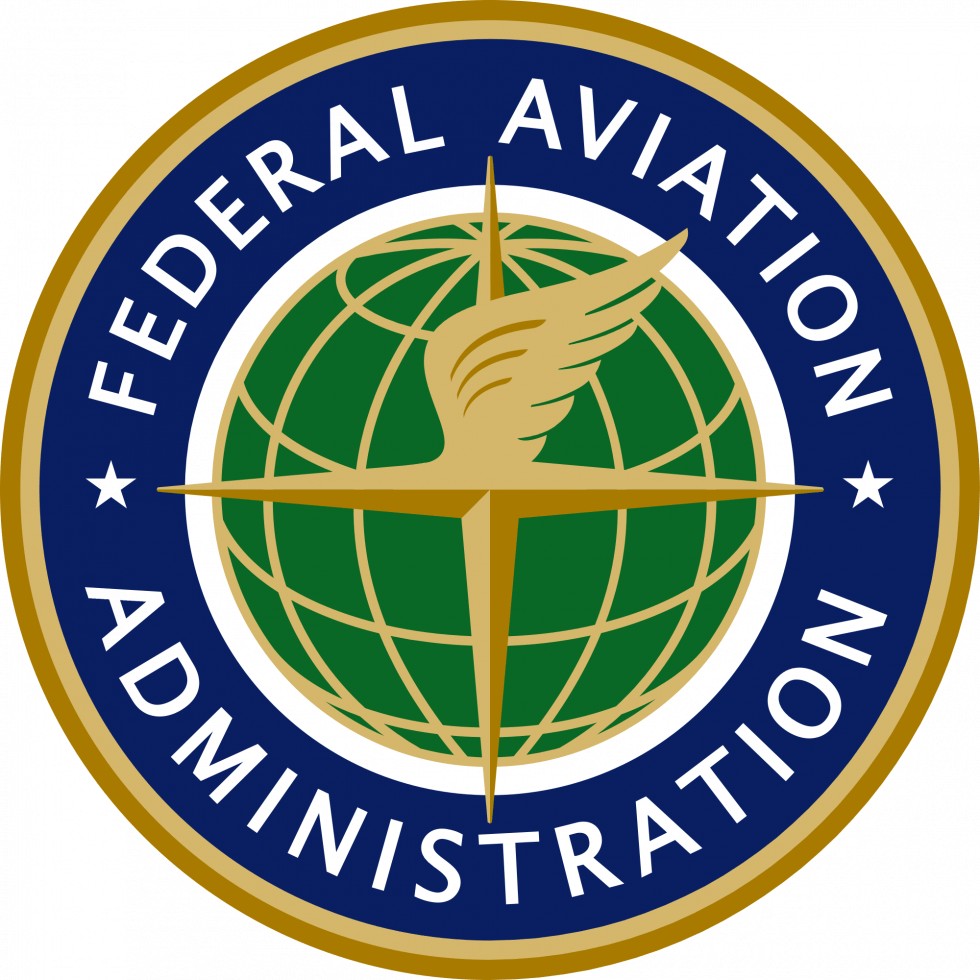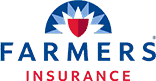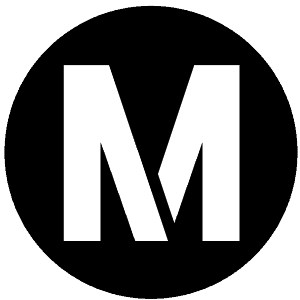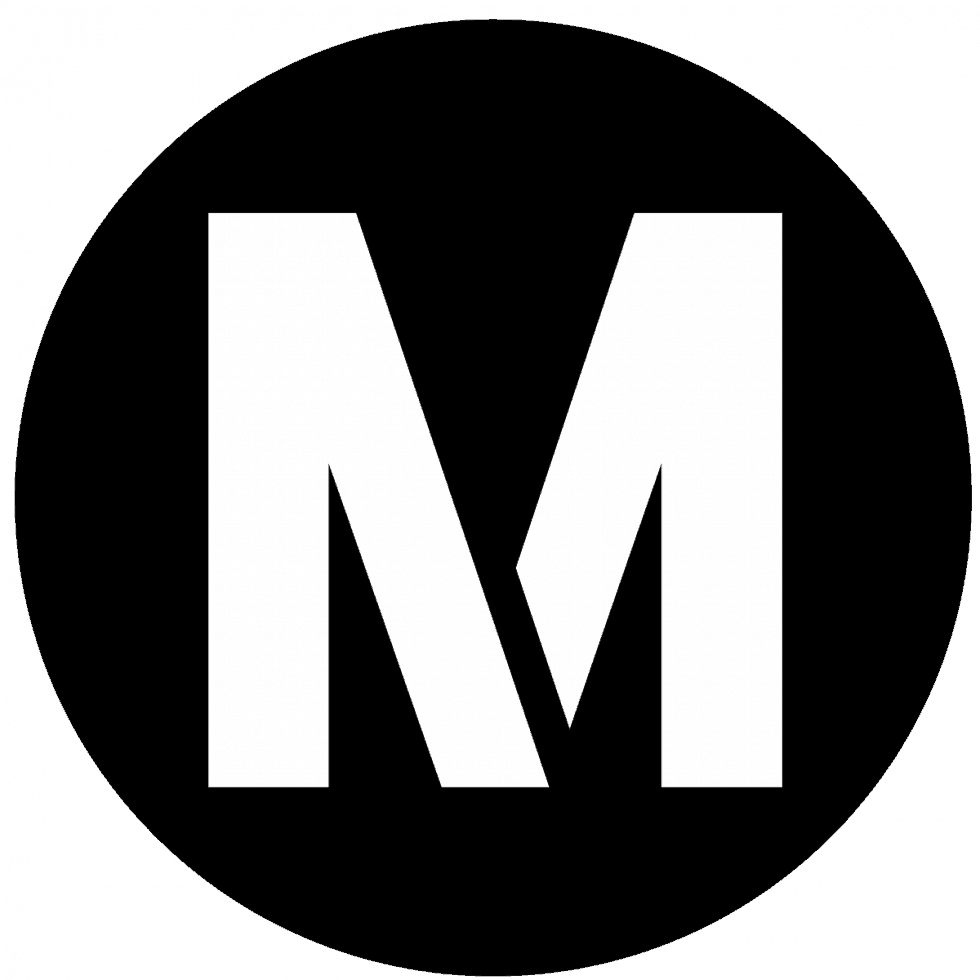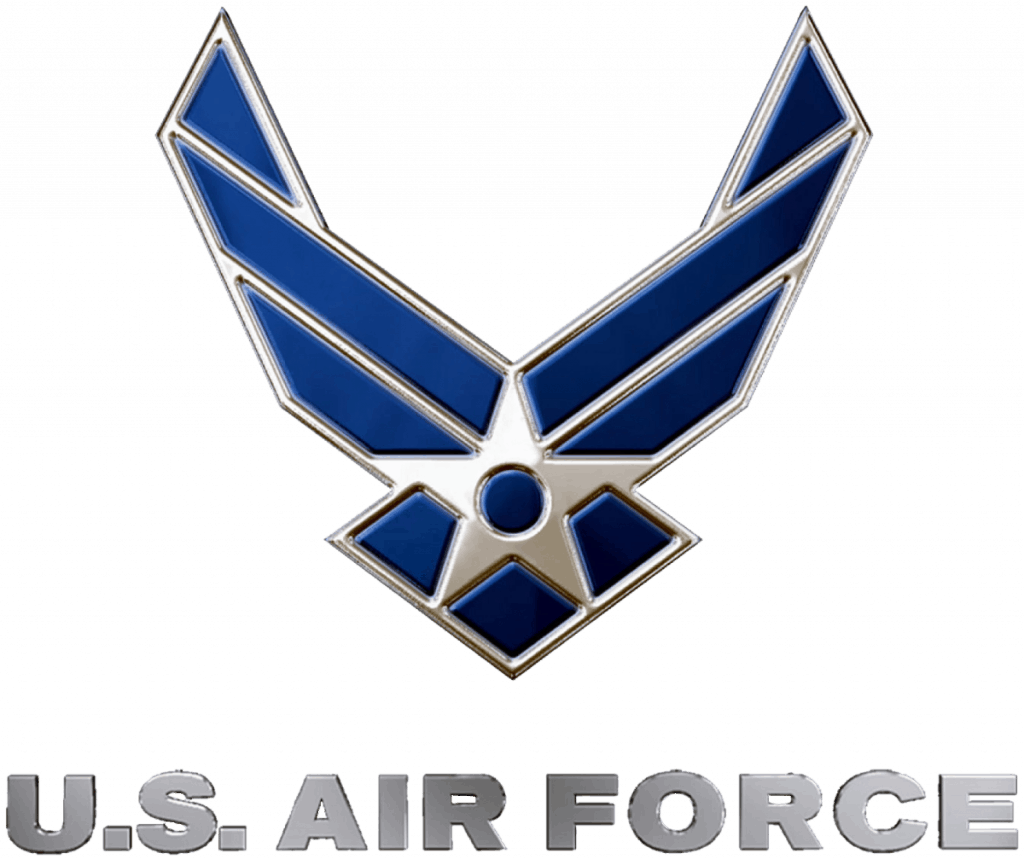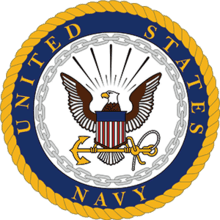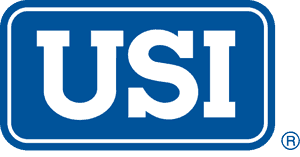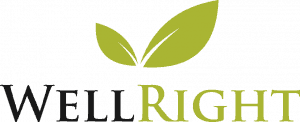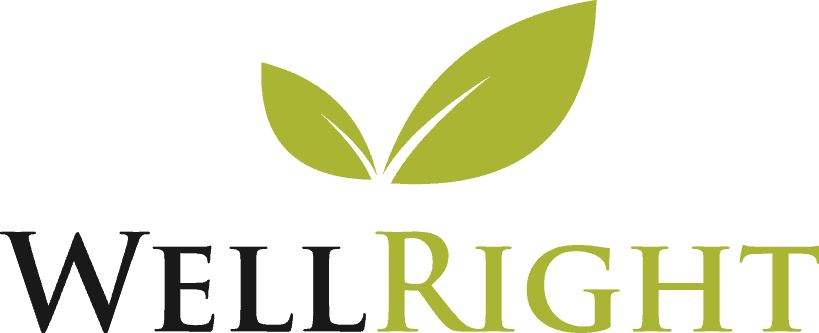 Explore a Career with Us
Start your career with us today.