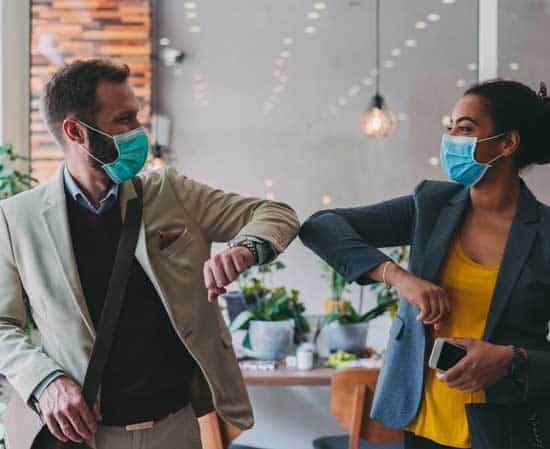 COVID-19 Return to Work Solution
A safe reopening means emphasis on employee safety, health, well-being, and engagement. Are you in need of site-specific COVID-19 return to work solutions? We'll deliver the leading best-practice COVID-19 safe return-to-work plans for you.
Strive's risk management technology solution allows employers to fully administer and manage their COVID-19 return to work initiatives. Count on us for expert re-opening guidance, including local resources for testing and screening.
COVID-19 Return to Work Solution 
Employee COVID-19 symptoms self- screening tool
Secondary onsite symptoms screening tool
Employer return-to-work administrative dashboard
Embedded communication tools
User friendly technology
Fully HIPAA-compliant
COVID-19 Risk Management Technology  
Company status reporting dashboard
User friendly data views
Advanced data analytics
Easy to read reporting
Real time reports
Status summaries
Screening results at your fingertips
Critical information easily viewable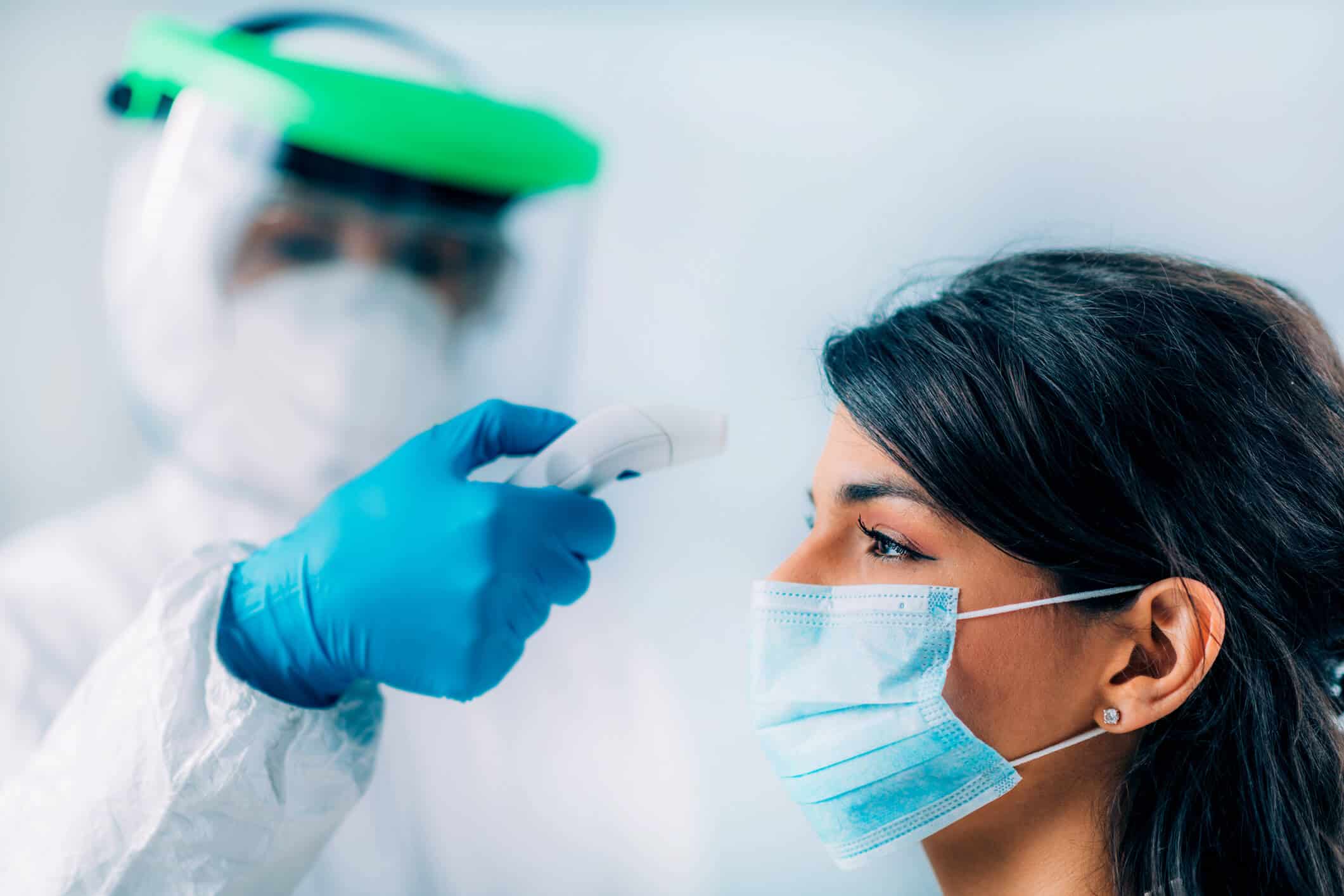 Strive's Curated Partners Provide
Secondary screenings via virtual nurse triage
COVID-19 at-home testing kits
COVID-19 walk-in lab testing
Antibody testing
Serology testing
Onsite temperature screenings
Personal protective equipment (PPE)
Hygiene and sanitation products and guidance
COVID-19 return to work solution support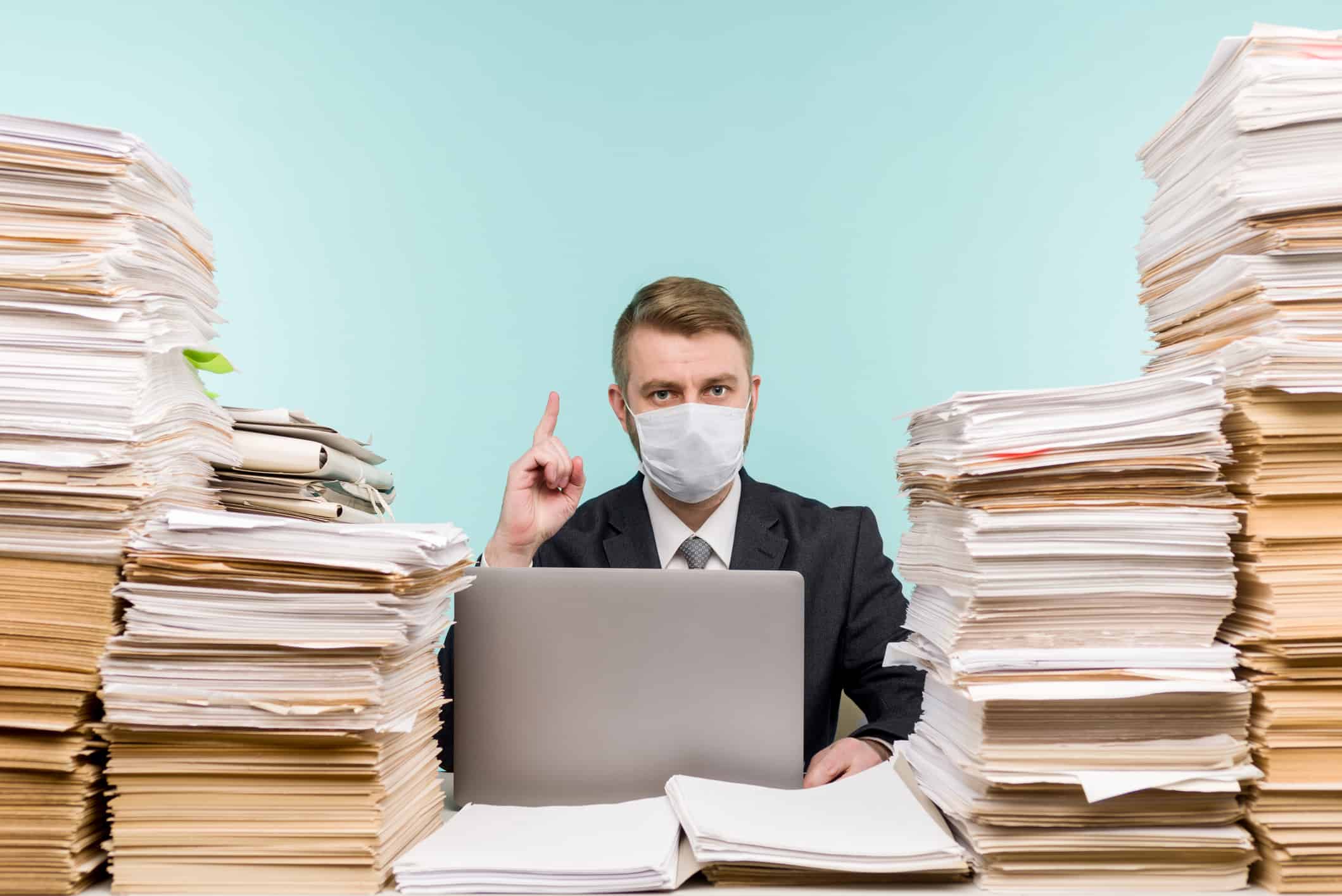 COVID-19 Return-To-Work Solution Guidance and Protocols
Each site-specific safe reopening plan includes guidance and consulting. We'll provide policies and protocols for your specific locations. Strive's senior consultants and safety engineers will guide your team to a safe reopening. Our COVID-19 Return to Work Solution includes, and is not limited to:
Employee health screening procedure implementation
Procuring personal protective equipment (PPE) and supplies
Exposure-response plan development
Employee communications
Outlining office cleaning procedures
Procuring hygiene, sanitization, and cleaning products
Developing site-specific physical distancing guidelines
Providing customer and visitor protocols
Resources for local and public health
Guidelines and materials for the workplace
OSHA, CDC, and EEOC directed practices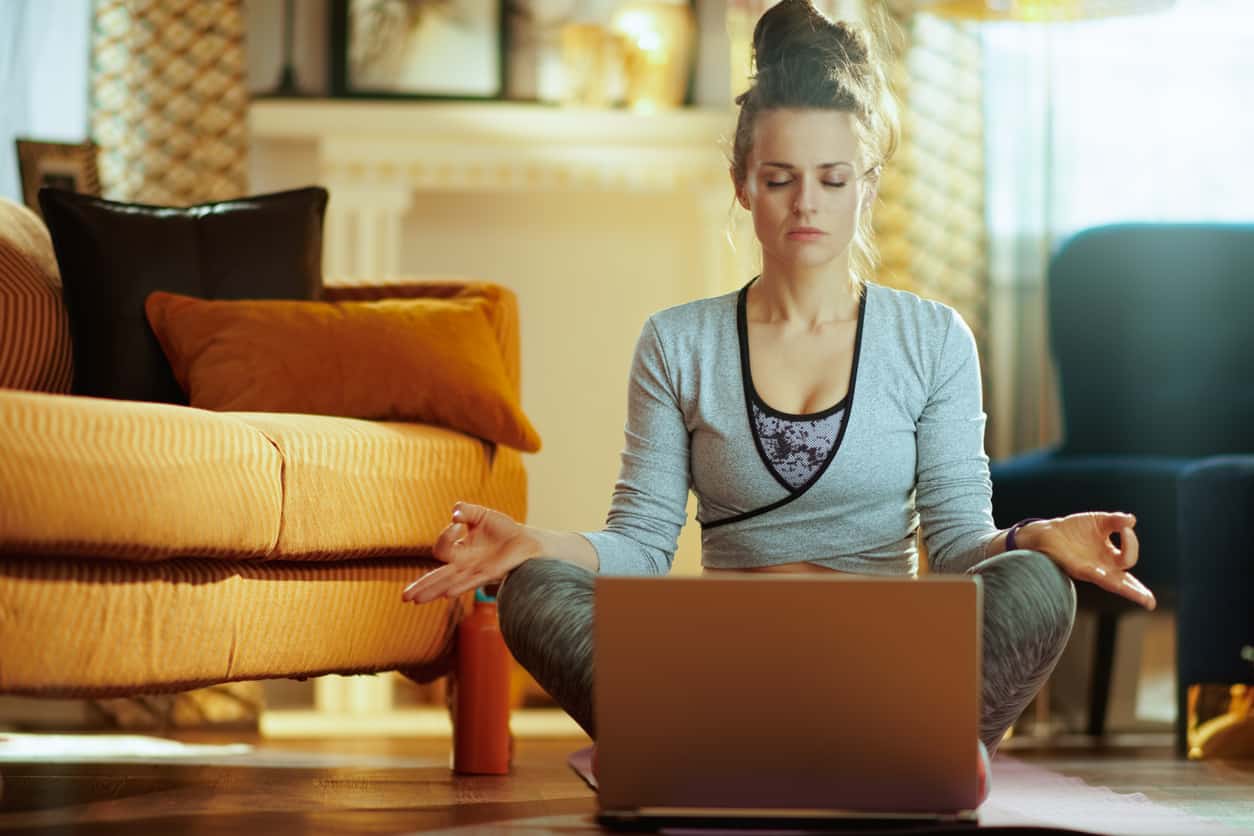 Virtual Fitness and Yoga Classes
Strive virtual fitness and yoga classes support and engage employees working from home during COVID-19. We make it easy for you, to help your employees stay fit and well. Even during this difficult time, when your workforce is scatted across multiple locations, we make fitness a breeze!
Don't just take our word for it. Find out for yourself. Schedule a discovery call today, to learn how Strive can get your remote teams in tip top shape, even during a pandemic.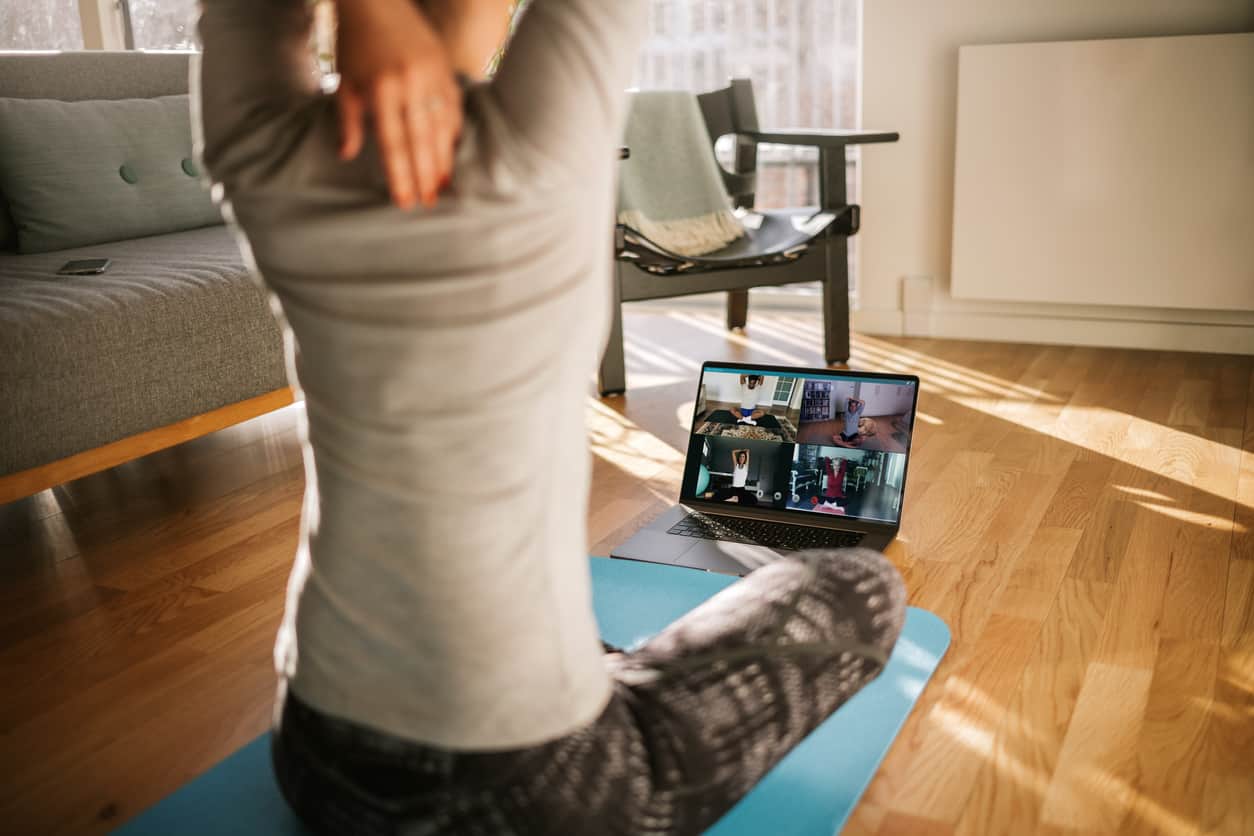 Virtual Health Talks
Are you looking to help your employees feel supported and engaged during this uncertain time? Do you want to support your employees on stress management and coping? Now it's easy, with Strive's virtual health talks on a full spectrum of health and wellness topics. If you can't find a topic you want, ask us. We'll customize a topic to meet your population's specific needs.
Strive's virtual health talks are professionally delivered by our nationwide network of certified health coaches and education specialists. Your virtual health and wellness talk will be delivered in a turnkey fashion using our proprietary registration platform.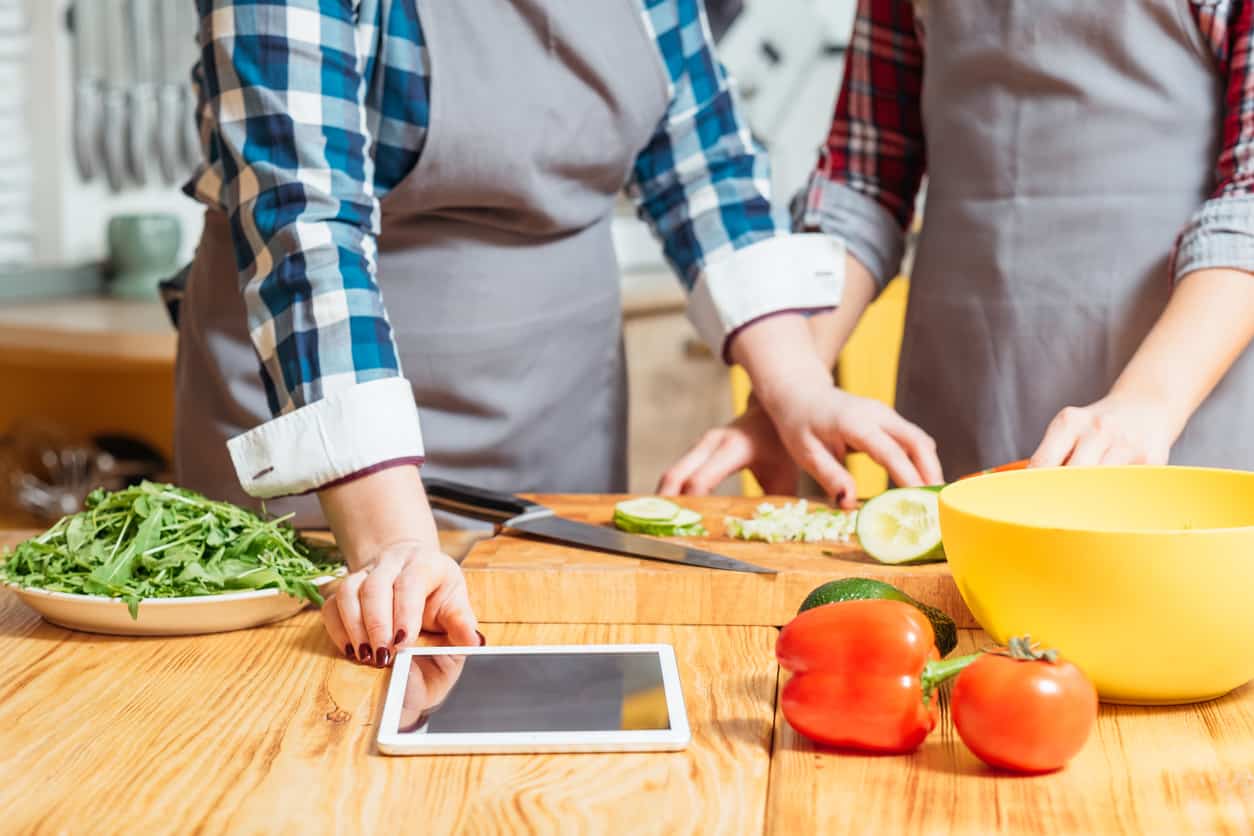 Virtual Health Fairs
Have your scheduled and anticipated health promotion events been canceled due to COVID-19? Do you need an interactive solution to inform your employees on open enrollment and benefits options?
You've landed in the right place! We'll deliver a turn key virtual health fair for you. On our proprietary registration platform, your employees get to speak with health plans, visit vendors, and participate in fitness activities.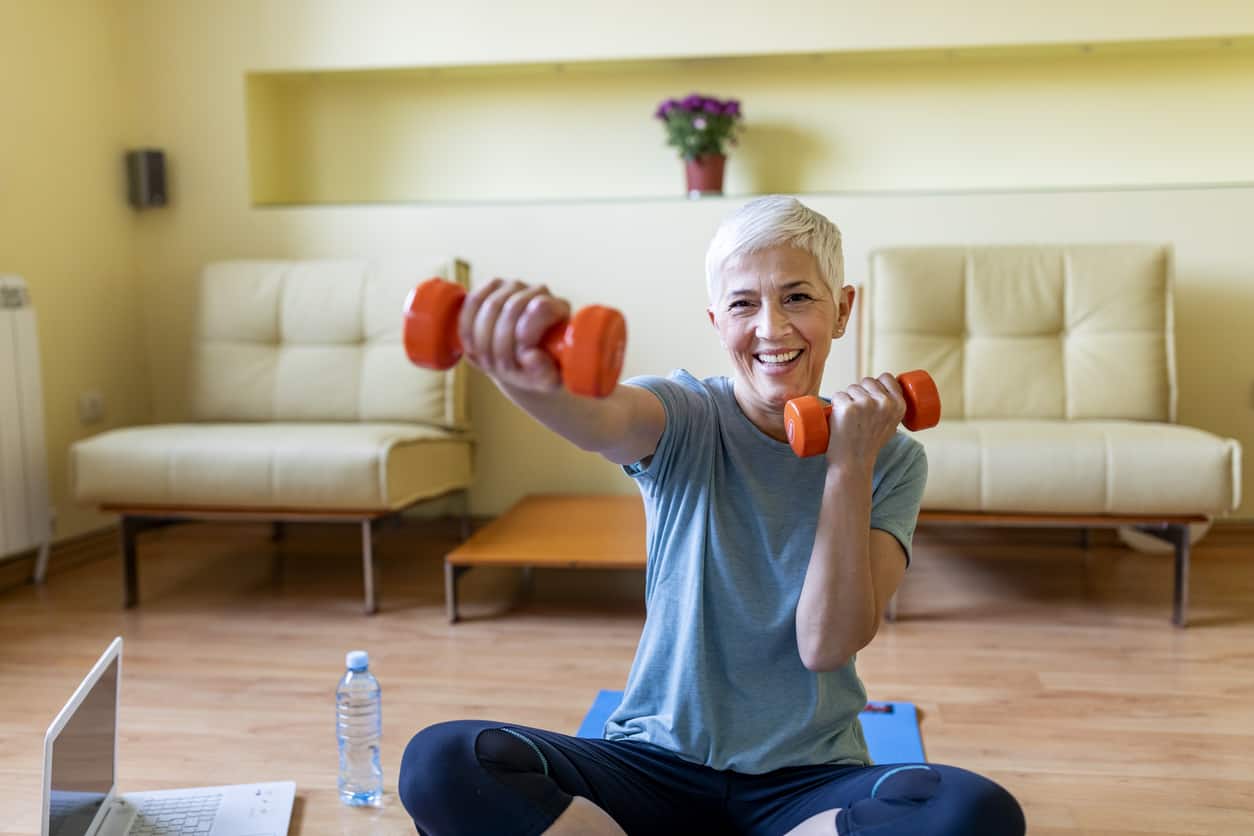 Virtual Health Coaching
Considering the COVID-19 pandemic, many employers are looking for ways to address stress, anxiety, physical activity, nutrition, and overall well-being. With more employees than ever working remote now, Strive has taken health coaching virtual.
We're utilizing industry best practices and applying our onsite health coaching protocol to a virtual platform. The program is delivered by our senior-level, nationally-accredited certified health coaches.
Clients Love Strive Well-Being
Over the past 10 years, we've supported virtually every industry sector, including many Fortune 500 companies and government agencies.