Ambassador Programs
Serving as a Resource for the Community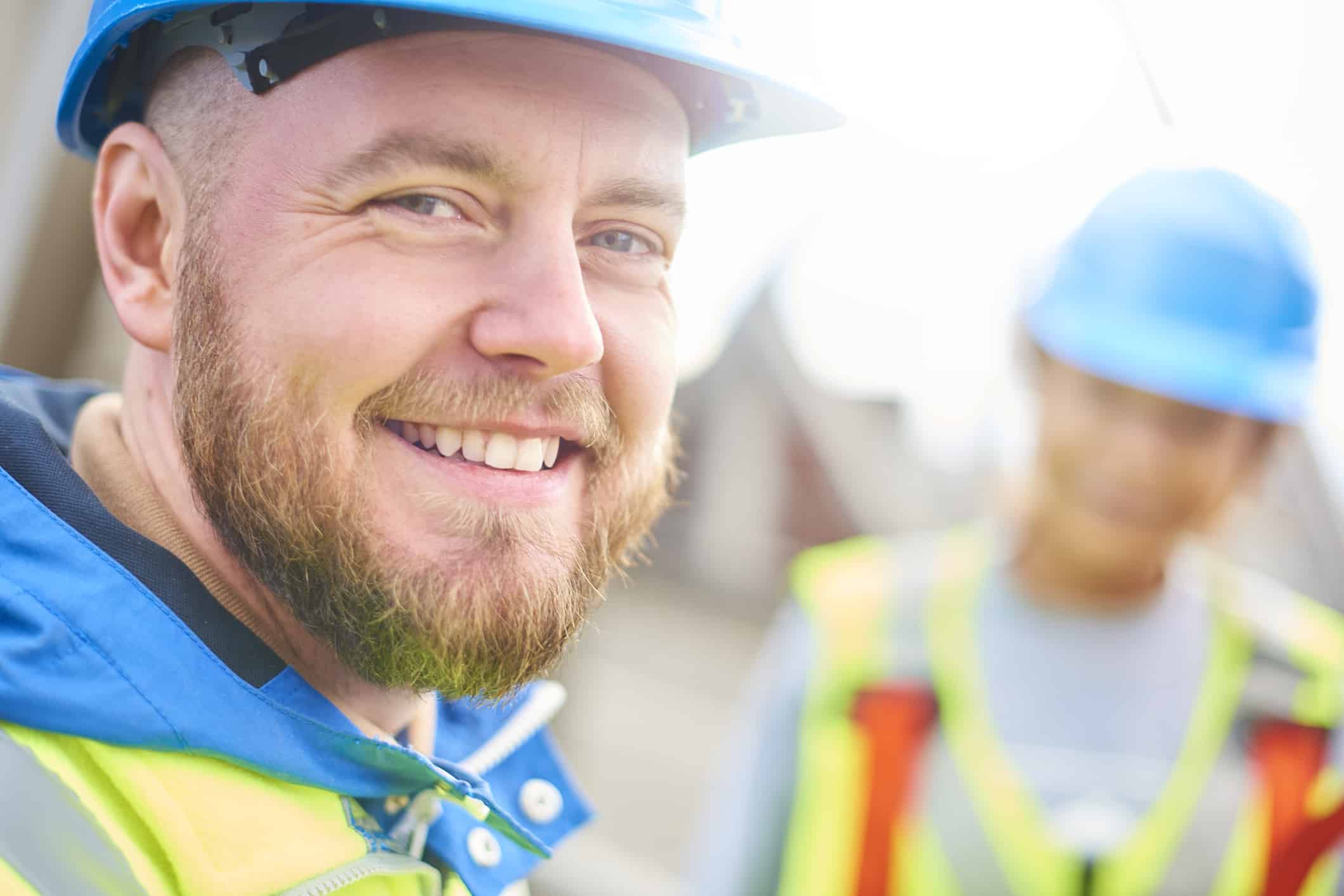 Strive's Ambassador Program
Strive's ambassadors are on a mission to improve community wellness — one human connection at a time. More than a friendly face or a helping hand, our ambassadors are compelled to make an impact in their communities by utilizing extensive training and drawing from their own life experiences to navigate cases of homelessness, addiction, or mental illness.  
Strive's Ambassador Program advocates for individuals in need while supporting the ultimate goal of a cleaner, safer city. Our ambassadors approach each encounter as an opportunity to revitalize the quality of life in the cities they love.
Strive Transit & City Ambassador Services
Our transit and city ambassador services include personnel and operations management, administrative support, and the utilization of technology for geo-tracking, electronic timesheets, and comprehensive data collection.
Personnel & Operations Management
Hiring
Training
Shift scheduling
Uniforms
Accounting & payroll
Employee management
Administrative Support
Data reporting
Licensing
Registration
Insurance
Technology
Data collection
Quality assurance
Timesheets
Ambassador Program Staffing & Management
Strive's recruiting process involves offering positions to qualified, available staff, job applicants from advertisements, and applicants through partnerships established with local workforce development agencies and community-based organizations. 
Strive wants people on our team who take an empathetic approach to community wellness and value safety, choice, collaboration, trustworthiness, and empowerment when providing aid to vulnerable populations and underprivileged communities.
To improve community well-being with data-driven action, Strive developed a proprietary technology platform that collects and reports on interaction data. It also hosts training sessions, daily time tracking, and shift and break reminders for the ambassadors.
Strive ambassadors receive the following certifications/training:
Adult + Child CPR/AED/First Aid Red Cross Certification

Mental Health First Aid 

Disability Sensitivity Training 

Servant Leadership Customer Care 

Cultural Sensitivity Training
LA Metro Partners with Strive
To improve safety and cleanliness on their platforms and trains, LA Metro chose Strive to participate in their Transit Ambassadors Pilot Program. In addition to our qualified staff, Strive partnered with Union Station Homeless Services, CALIF, and Homeboy Industries to employ an under-utilized workforce that has the potential to make the largest impact.  
Strive's goal for this partnership is to shift public opinion from "I can't take the Metro" to "I'd rather take the Metro."
Strive is continuously looking for Transit Ambassadors to engage the public and provide an additional layer of support, visibility, customer service, and safety. Recruitment is on a rolling basis. Apply online and submit your application today. Click here to submit your application.
What is an Ambassador Program?
Ambassador Programs employ members within a community to serve as a resource to individuals who may be experiencing conditions like homelessness, mental illness, addiction, or disabilities. Typically deployed in densely populated areas like major cities, these dynamic programs utilize a boots-on-the-ground approach to be a positive presence in the community and build intentional relationships.
It's common for ambassadors to support people with:
Resources (rehab, shelter, food bank, etc.)

Directions

Physical assistance

Diffusing mental/emotional breaks

Reporting violence/aggressive behavior to the proper authority